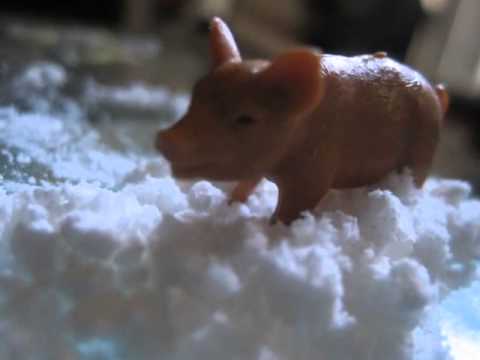 A coke stash hidden in the woods by suspected drug dealers was destroyed by boars, report police in Tuscany.
The drug stash was hidden in a forest area in the Valdichiana valley. The law enforcement probe, which spanned between September 2018 and March 2019, discovered one of the gang members was allegedly distributing drugs via a nightclub in Arezzo.

The suspects traded approximately two kilograms (4.4 pounds) of cocaine every month, which netted the gang the equivalent of between $90 and $120 per gram, Il Tirreno reported. An unknown number of boars allegedly dug up and destroyed the gang's packages, dispersing their contents in the woods.

It was not immediately known what happened to the curious animals.
Screenshot: Barry Young