Minecraft creator earns $350K in one day
Read more at Boing Boing
Read more at Boing Boing
Read more at Boing Boing
---
These beautiful Japanese "mushroom lamps" use mushroom-shaped LEDs and found bits of driftwood and salvage lumber to make something that balances on the knife-edge between kitsch and sweet.
---
Here's an Oobject gallery of "Depressing million-dollar London property" -- houses and flats for sale at or above the million dollar (£650K) range.
---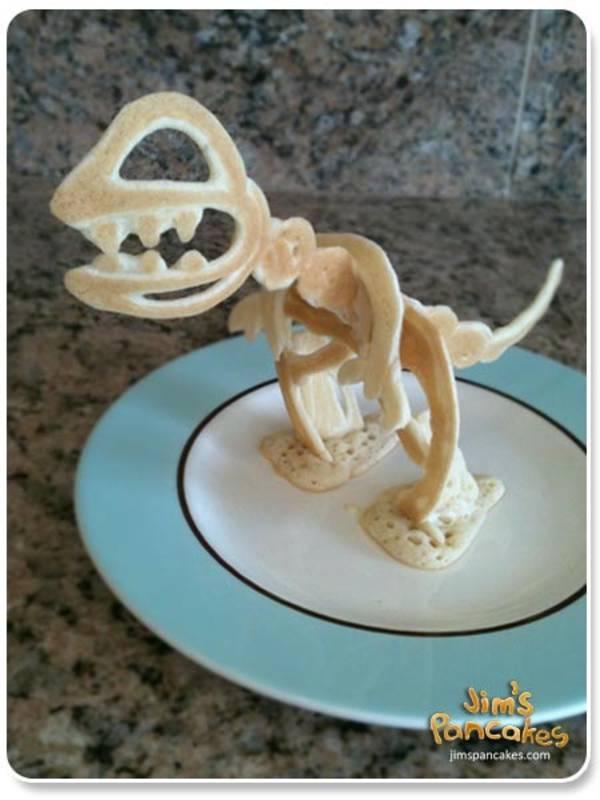 ! Genius pancake dude Jim (of Jim's Pancakes) raises the bar for pancake virtuosity with this 3D dinosaur skeleton puzzle made of delicious pancakestuff: "During our recent trip to New York we visited the Museum of Natural History.