My Morning Jacket: live and interview
Read more at Boing Boing
Read more at Boing Boing
Read more at Boing Boing
---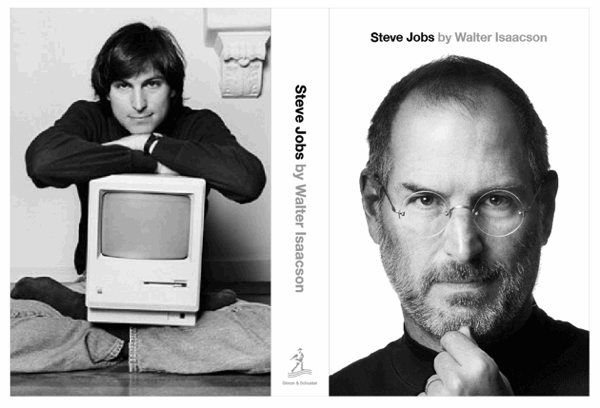 The publication of Walter Isaacson's highly-anticipated, authorized bio of Steve Jobs, formerly titled iSteve (like iWoz?) and now titled, er, Steve Jobs, has been moved up to October 24 and Sony Pictures is reportedly buying the movie rights.
---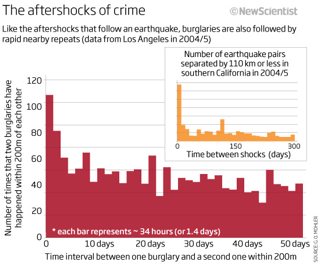 Santa Cruz, California police are testing prototype software that predicts where crimes may be committed in the next few days. The deputy chief of police thinks that it may help police patrol areas that aren't hotbeds of shady activity.
---

On his blog, Frazetta historian and collector DocDave Winiewicz shares a wonderful story about the above artwork. (To see the whole NSFW painting, click the link below).