GENTLEMEN
Read more at Boing Boing
Read more at Boing Boing
Read more at Boing Boing
---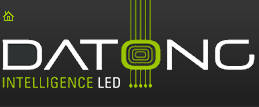 The London Metropolitan Police Force uses a tracking appliance that can force mobile devices to cough up their unique IDs (IMEIs and IMSIs) and give the Met realtime views into who is where and who they're with.
---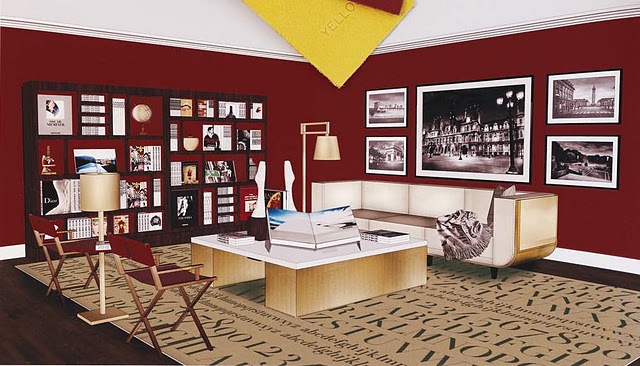 For people who have more money than time, taste, or intelligence: The $125,000 "bespoke library" from the Neiman Marcus Christmas Book.
---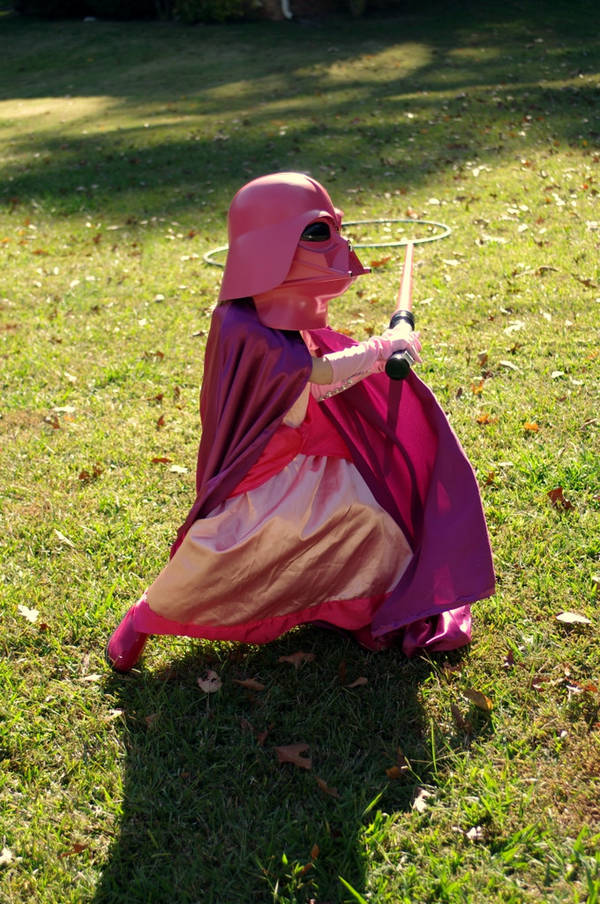 Redditor JonXP made this wicked "Princess Vader" costume at his five year old daughter's request: "I painted the helmet, and sewed the cape (my first sewing project ever).