Forever-day bugs
A nice piece of frightening securityspeak to conjure with:
forever-day bugs
, which are known bugs that the vendor has no intention of patching. These are often found in control systems, and are the sort of thing that Stuxnet exploited to attack the Iranian nuclear program. These controllers are also found on other kinds of industrial lines and, of course, in aircraft. "Forever day is a play on 'zero day,' a phrase used to classify vulnerabilities that come under attack before the responsible manufacturer has issued a patch. Also called iDays, or 'infinite days' by some researchers..." [Ars Technica]
Read more at Boing Boing
Read more at Boing Boing
Read more at Boing Boing
---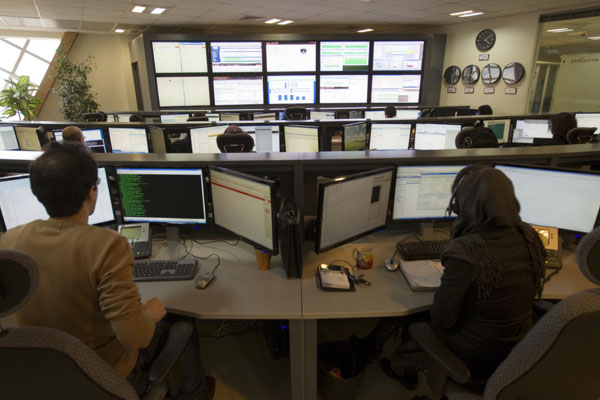 PHOTO: Technicians monitor data flow in the control room of an internet service provider in Tehran February 15, 2011. REUTERS/Caren Firouz
There's an AFP item today on Iran's denial of online reports that it plans to shut off access to the Internet this August, replacing that access with a "national intranet." Snip:
The reports derived from a supposed interview with Communications Minister Reza Taghipour published on April 1 that was in fact a hoax, the ministry said in the statement on its own site www.ict.gov.ir -- which itself was not accessible outside of Iran.
---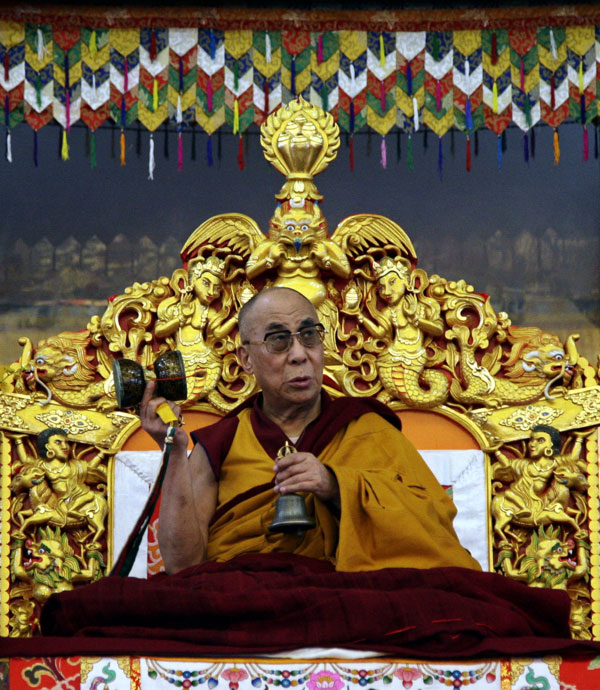 Tibetan spiritual leader the Dalai Lama speaks during a teaching session on the first day of the Kalachakra festival in the eastern Indian city of Bodhgaya January 1, 2012.
---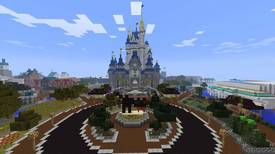 TheRealDuckie (and friends) is working on a complete, functional replica of Walt Disney World in Minecraft, and has posted an update to Reddit.