Read more at Boing Boing
Read more at Boing Boing
Read more at Boing Boing
---
Open Culture shares this deleted scene from Mystery Men.
---
Zack Kopplin, the 19-year-old anti-Creationism/pro-science activist I wrote about last month, has won the TroubleMaker Award, which comes with a $10,000 prize.
---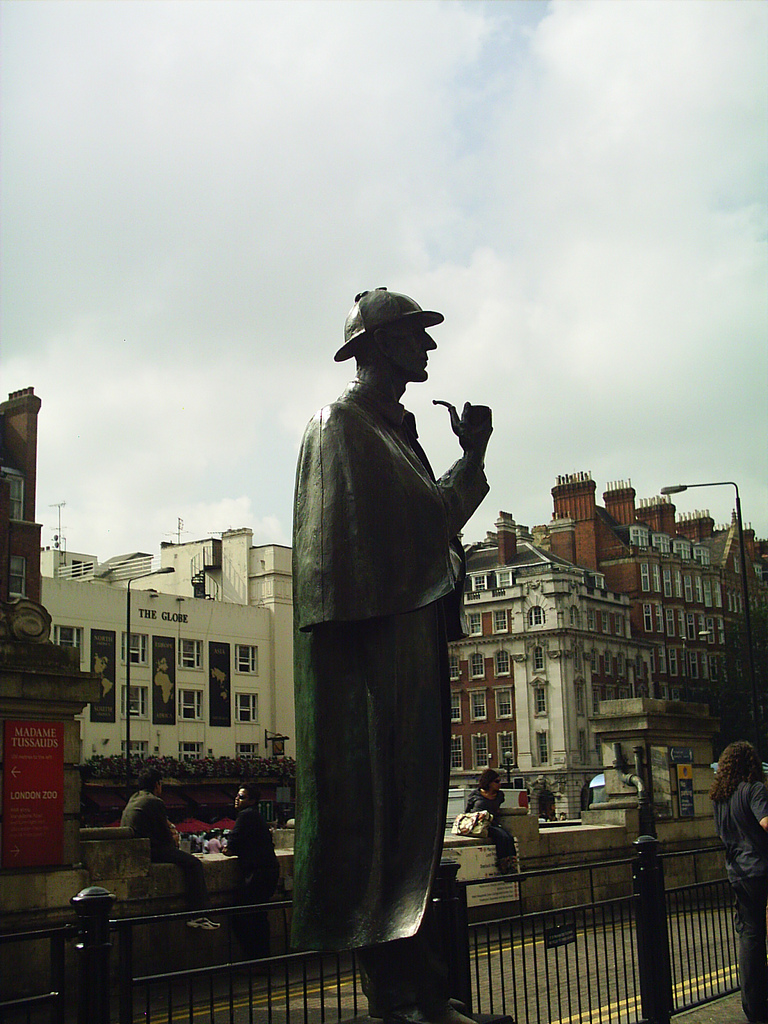 Matt sends us this, "Article from leading Sherlock Holmes blog about a recent civil action filed by a prominent Sherlockian (Leslie Klinger, editor of 'The New Annotated Sherlock Holmes') who also happens to be an attorney, against The Conan Doyle Estate:"
A civil action was filed today in the United States District Court for the Northern District of Illinois against the Arthur Conan Doyle Estate by Sherlock Holmes scholar Leslie S.