Read more at Boing Boing
Read more at Boing Boing
Read more at Boing Boing
---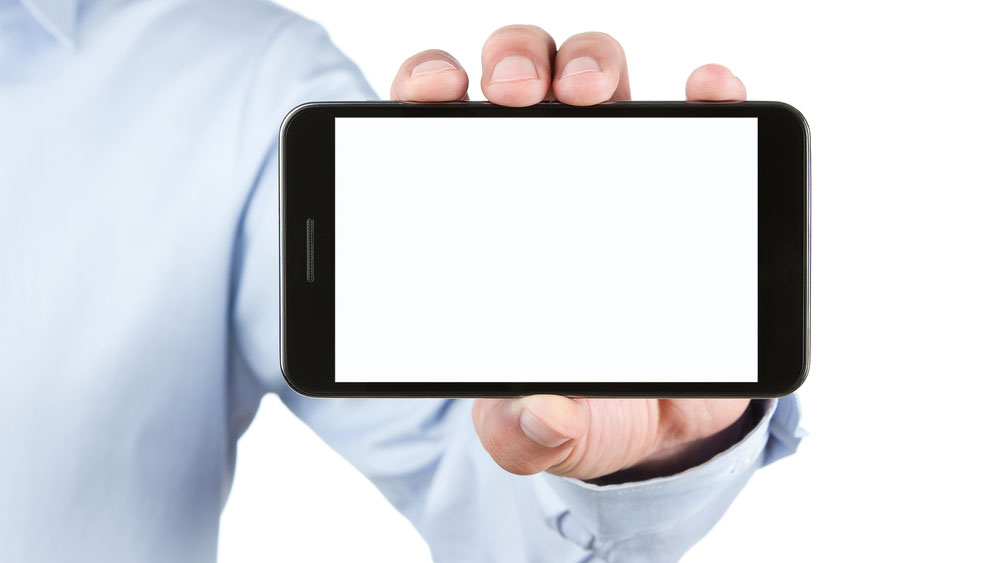 At Poynter, Carlie Kollath Wells reports on top newspaper publishers' ability to remain profitable thanks to paywalls--and their plans to stay that way with subscription hikes and marketing.
---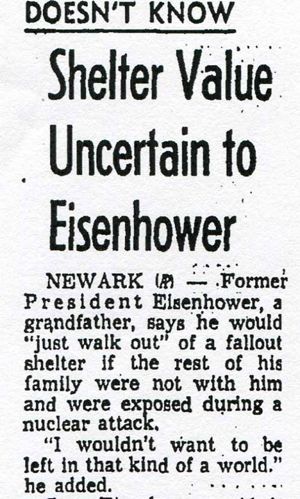 Bill Geerhart says: "This is a bizarre little chapter from Eisenhower's post-presidency that I have documented. It concerns him being asked to participate in a community fallout shelter at his elite winter home at a country club.
---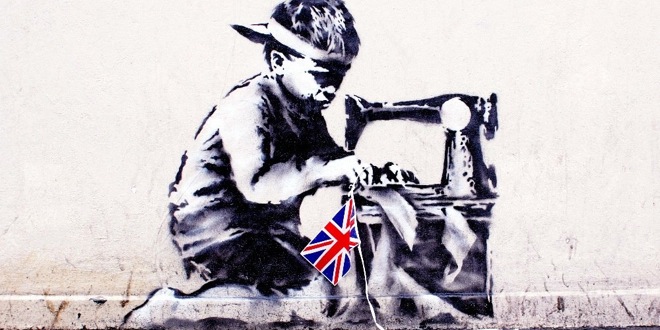 During the Jubilee, someone -- probably Banksy -- posted a graffiti mural on the side of a Poundland discount shop depicting a child working in a sweatshop sewing bunting with the Union flag on it.