Read more at Boing Boing
Read more at Boing Boing
Read more at Boing Boing
---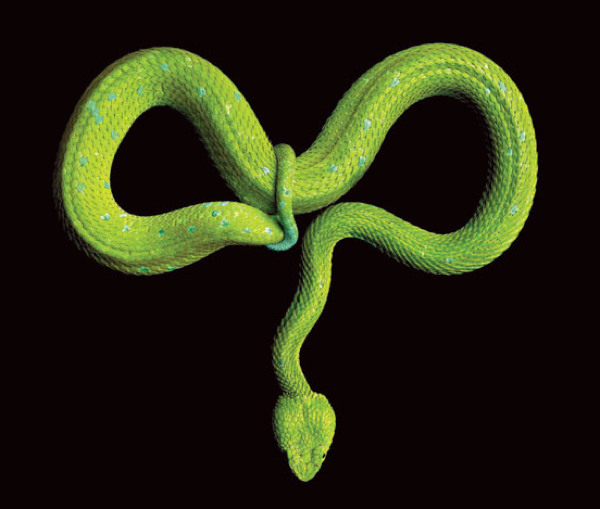 In 2011, photographer Mark Laita created Sea, a book of stunning portraits of strange ocean creatures. Now comes Serpentine, in which Laita points his lens at a stunning series of snakes.
---
How can transient artwork (like that of Olafur Eliasson) be preserved over the longterm?
---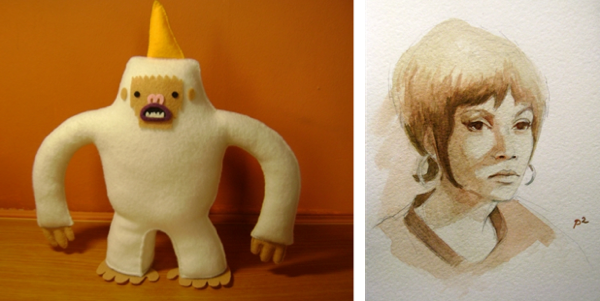 Q Pop is holding an online Star Trek art sale with more than 100 piece most of which are less than $100!