Read more at Boing Boing
Read more at Boing Boing
Read more at Boing Boing
---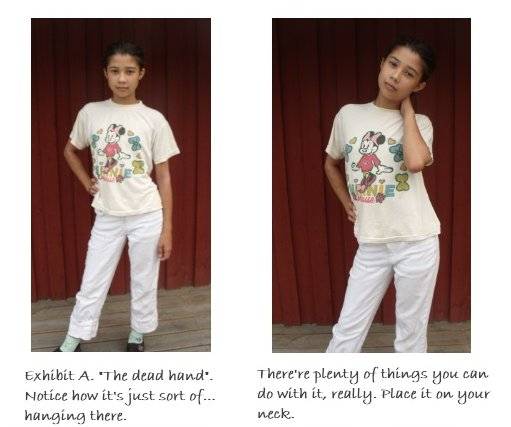 Cherazor's "Guide: Posing in Cosplay" was a fascinating look at the thought that goes into showing off your cosplay with well-thought-through body-language that takes into account your own morphology, the depiction of your chosen character, and the line between playful and sexualized posing.
---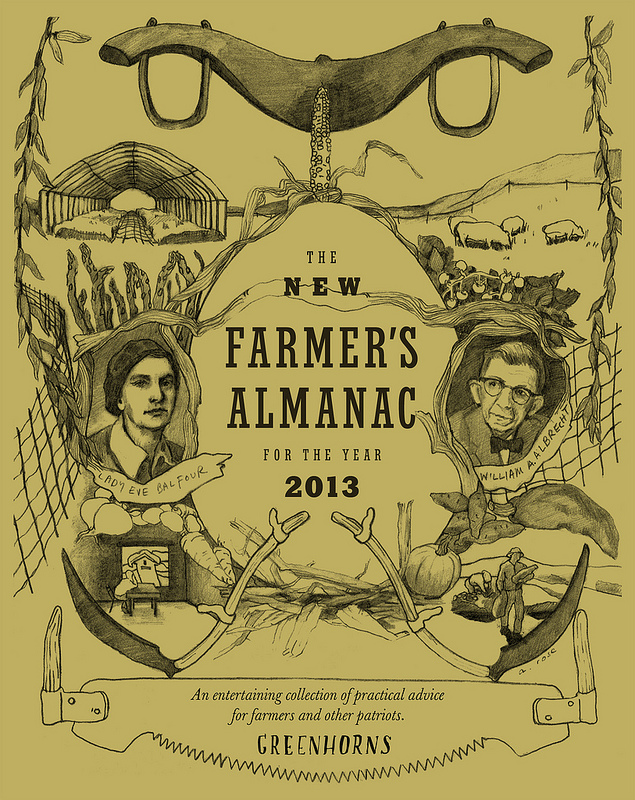 Rick Prelinger sez, "Our friends at The Greenhorns, a national organization of young farmers, just published the first (and hopefully not the last) edition of their New Farmer's Almanac, which they call "an entertaining collection of practical advice for farmers and other patriots." Its 300 pages are full of surprises -- field notes from new farmers in city and country, archival tidbits from 200 years of agricultural bulletins and magazines, deep thoughts on land use in America, puzzles, meat-cutting charts and reproducible labels for your own homemade cheese.
---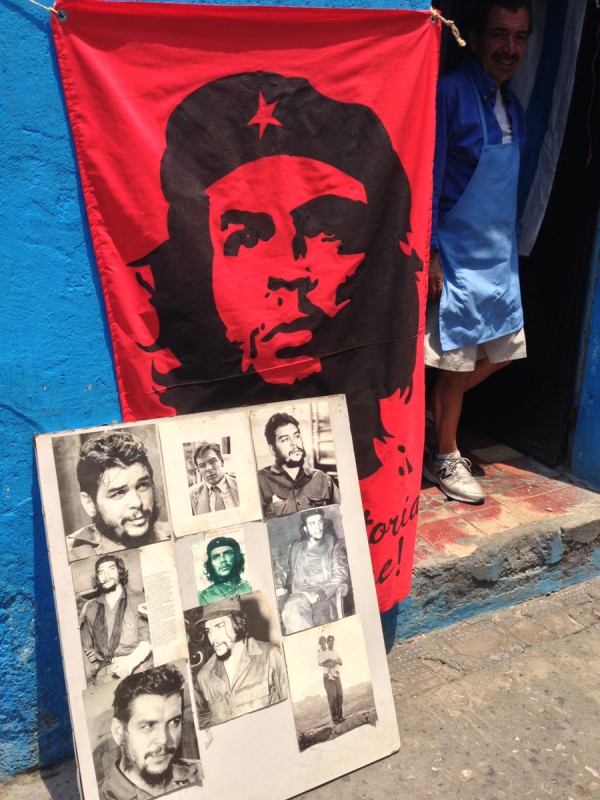 A little eatery we walked by in Guatemala City, with Che Guevara photos and flags outside. The Cuban revolutionary lived in Guatemala City for some time during the early 1950s, when the democratically-elected leftist president Jacobo Arbenz was implementing land reform, and sticking it to international corporations like American-owned United Fruit Company.