Read more at Boing Boing
Read more at Boing Boing
Read more at Boing Boing
---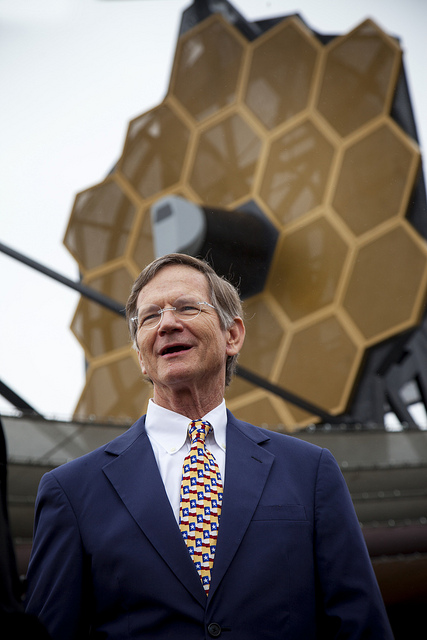 Lamar Smith (R-TX) is the goon who brought SOPA to the nation. Now he's in charge of science funding in the House, and he's got some spectacularly stupid ideas for science as a whole.
---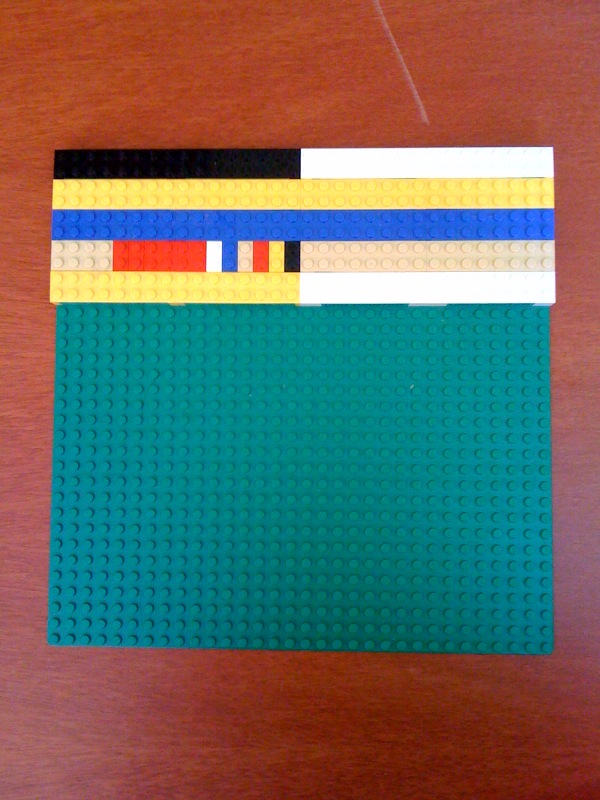 A Hal Pomeranz from 2010 suggests a great way to teach TCP/IP header structure to students: he builds header diagrams out of legos, then mixes them up and has the students reconstruct them.
---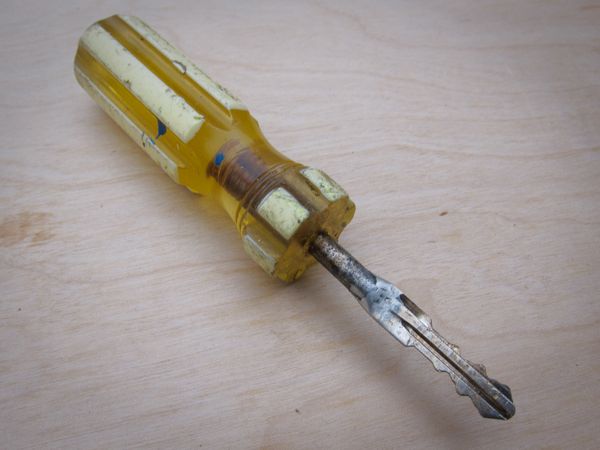 Make a screwdriver car key for that Gone in 60 Seconds feeling.