Read more at Boing Boing
Read more at Boing Boing
Read more at Boing Boing
---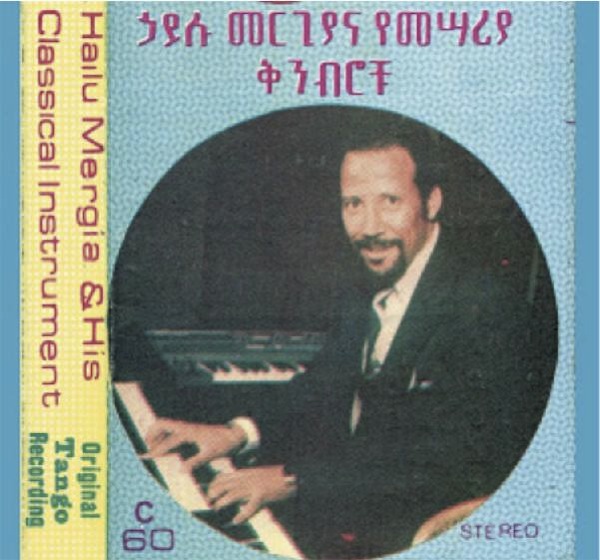 Awesome Tapes from Africa is just that. They also issue some of their finds on vinyl, CD (and, duh, tape), including the fantastic sounds of Ethiopia's Hailu Mergia posted above.
---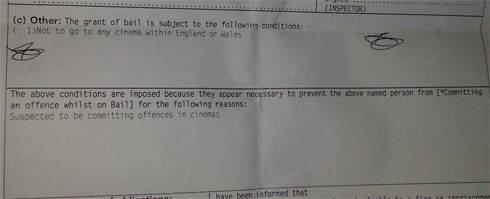 In the UK, the movie industry's lobby group gets to requisition huge numbers of police officers to raid peoples' houses, solely on their say-so.
---
Tom the Dancing Bug, IN WHICH wealthy HoundCo works so hard to get its corporate tax rate down... but poor Lucky Ducky will always finish as Top Dog!