Read more at Boing Boing
Read more at Boing Boing
Read more at Boing Boing
---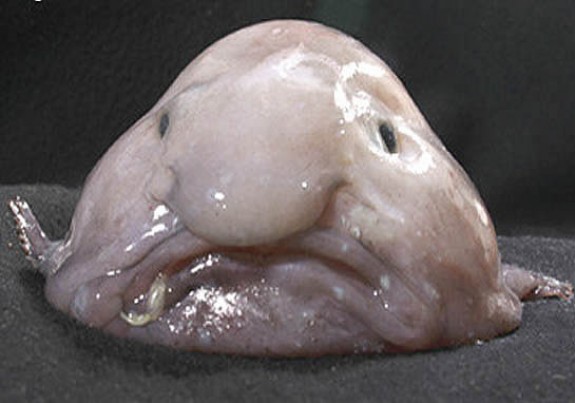 Here we have the common Internet blobfish, recently voted World's Ugliest Animal.
But wait! At Smithsonian, Colin Schultz has made a very good case for why the blobfish doesn't deserve its unattractive reputation.
---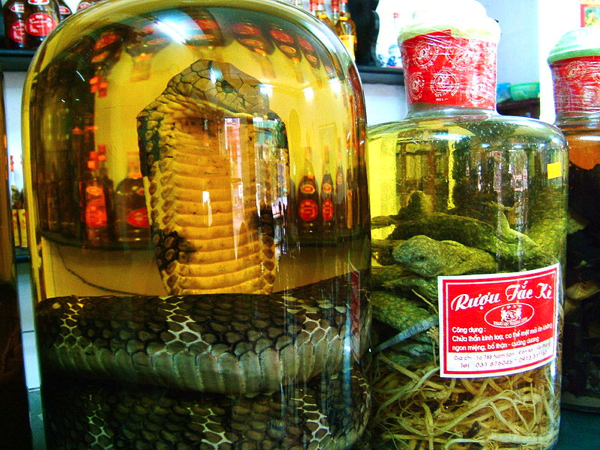 A Chinese woman reportedly suffered a snake bite when the reptile jumped from her wine bottle and struck her hand. Apparently, the woman from Shuangcheng, Heilongjiang Province had been drinking pickled snake wine to treat her rheumatism, but this particular snake was still living.
---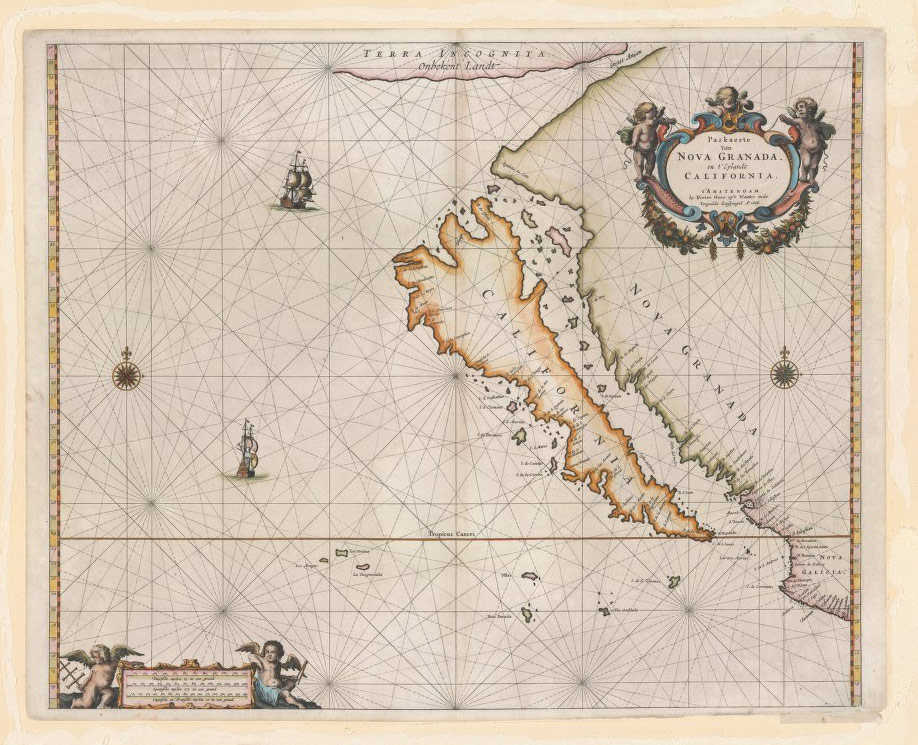 A collection of maps that depict California as an island off North America's western coast, reflecting the beliefs of 17th-18th c.