A geophysicist answers your questions about earthquakes
Read more at Boing Boing
Read more at Boing Boing
Read more at Boing Boing
---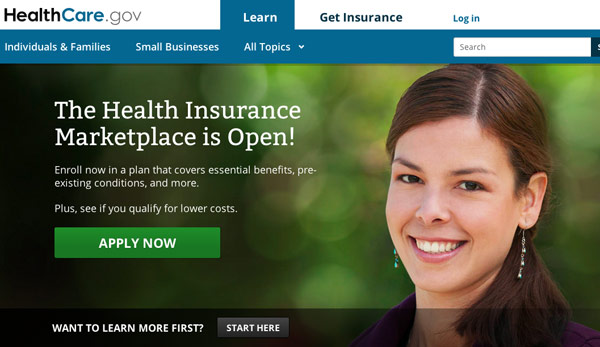 At NYTimes.com: "On Tuesday morning, people trying to shop for coverage at healthcare.gov, the federally run exchange that serves as the marketplace for residents of most states, met with messages citing high traffic and advising, "Please wait here until we send you to the login page" or "The system is down at the moment." A state-run exchange in Maryland also posted a message saying it was "experiencing connectivity issues" and asking visitors to try again later.
---
If you're the type of person who really needs some good visuals to make a concept stick in your head, this series of YouTube videos made by the British Psychological Society Media Centre will help you remember the meanings behind statistical concepts like "correlation", "frequency distributions", and "sampling error".
---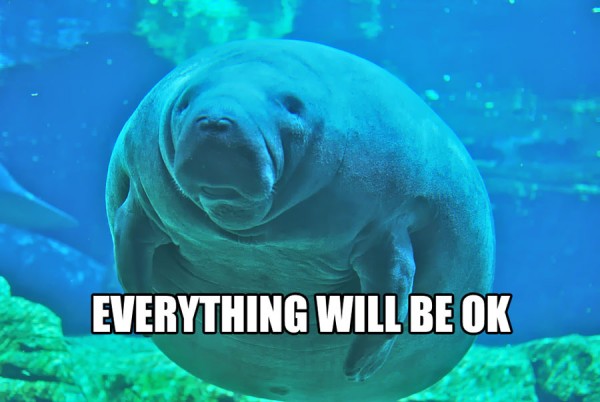 Manatees would like to remind you that it's alright. You're a good person. You just need a hug.