NY Daily News cover on US government shutdown is the front page art to beat
Read more at Boing Boing
Read more at Boing Boing
Read more at Boing Boing
---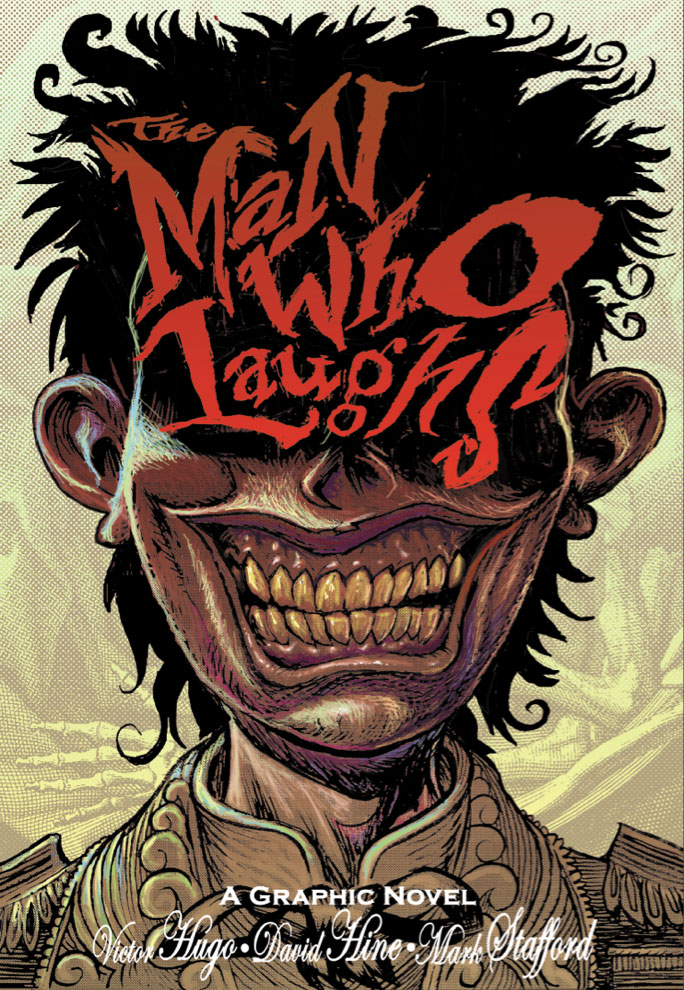 Back in May, I reviewed The Man Who Laughs, a wonderful graphic novel adapted from a little-regarded Victor Hugo novel best known for inspiring Batman's nemesis The Joker.
---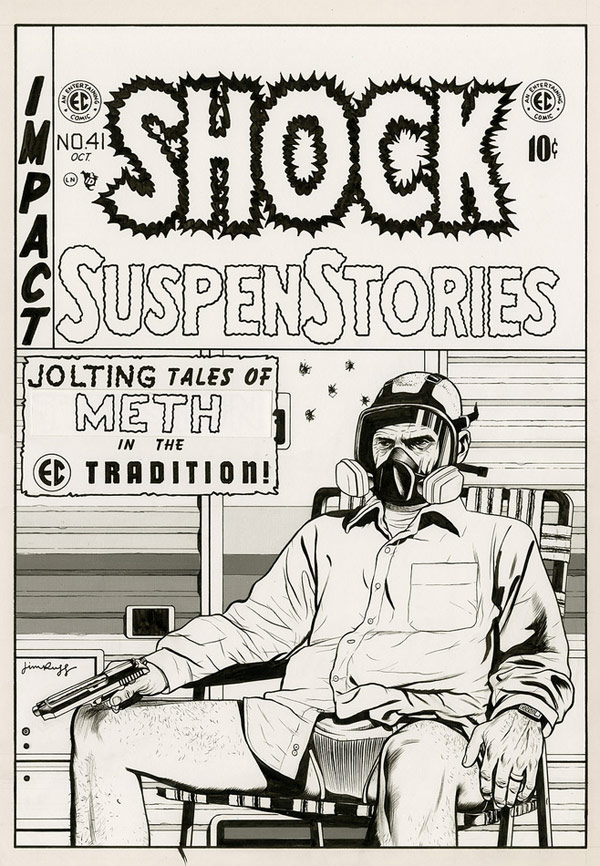 Illustrator Jim Rugg drew this cover in the EC Comics style to commemorate the end of "Breaking Bad," and shared it in the Boing Boing Flickr Pool.
Read our recap of this great television drama's finale here.