Kindle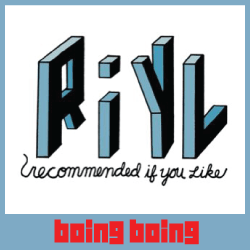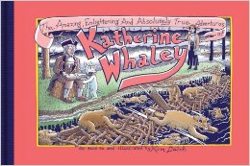 Kim Deitch has been drawing underground comics since the 1960s. His latest book is The Amazing, Enlightening And Absolutely True Adventures of Katherine Whaley and he joined us to talk collections, aging and getting a late start.
(Note: we are catching up with RiYL podcasts that have been previously published.)

RiYL: RSS | iTunes | Download this episode | Listen on Stitcher
Interested in sponsoring one of Boing Boing's podcasts? Visit Podlexing!
Brian Heater (@bheater ) is a senior editor at Engadget and the founder of indie comics site, The Daily Cross Hatch. His writing has appeared in Spin, The Onion, Entertainment Weekly and The New York Press. He hosts several podcasts and shares an apartment in Queens with a rabbit named Sylvia.
More at Boing Boing