Read more at Boing Boing
Read more at Boing Boing
Read more at Boing Boing
---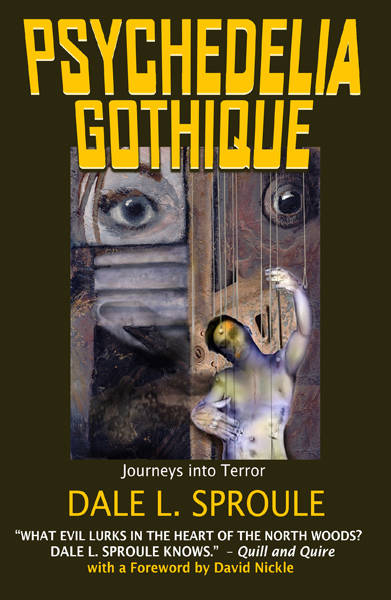 Dale Sproule writes, "My new book, Psychedelia Gothique, collects 16 horror/cross-genre stories that endeavor to re-envision the familiar from perception-bending new perspectives.
---
Chris Lindland (who founded the awesome Betabrand writes, "I went to college at the University of North Carolina at Chapel Hill with my partner in kudzu crime, Anthony Jaffe, who now lives in Atlanta.
---
Well, that happened.