Kindle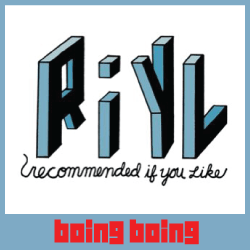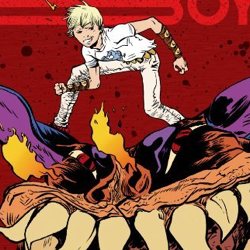 This episode of RiYL is brought to you by Warby Parker. Get 5 pairs of eyeglass frames sent to your home for free to try on. Use the offer code RIYL for 3-day shipping!
We sit down with Paul Pope, the Battling Boy cartoonist at one of his favorite New York City haunts to discuss just mythology, filmmaking, giant robots and superhero archetypes.
RiYL: RSS | iTunes | Download this episode | Listen on Stitcher
Interested in sponsoring one of Boing Boing's podcasts? Visit Podlexing!
Brian Heater (@bheater ) is a senior editor at Engadget and the founder of indie comics site, The Daily Cross Hatch. His writing has appeared in Spin, The Onion, Entertainment Weekly and The New York Press. He hosts several podcasts and shares an apartment in Queens with a rabbit named Sylvia.
More at Boing Boing