Affluenza
As word of the successful application of the "affluenza" defense (which holds that spoiled rich children have a diminished capacity to understand right and wrong and can't be held criminally liable for crimes up to an including killing strangers) spreads, there's been lots of commentary on the subject. But as is often the case,
Lowering the Bar
has some good and timely words, from a satirico-legal perspective.
Read more at Boing Boing
Read more at Boing Boing
Read more at Boing Boing
---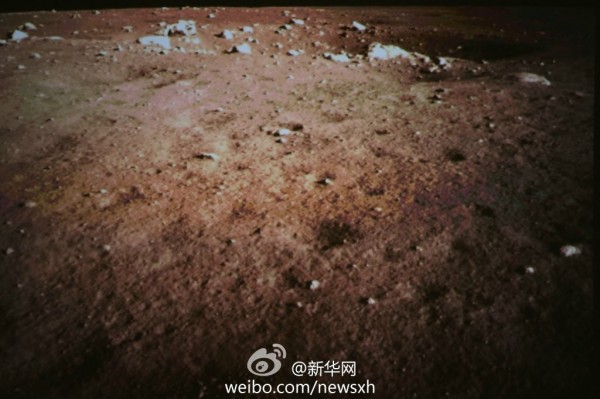 A little after 8:00 am Eastern Time today, China's Chang'e 3 became the first object to make a soft landing on the surface of the Moon since 1976.
---
One year ago today CIA 'tortured, sodomized' terror suspect, European human rights court rules:
Five years ago today No Limit Texas Dreidel: We've created a new game, fun for adults, that crosses dreidel with Texas Hold'em poker: No Limit Texas Dreidel.
---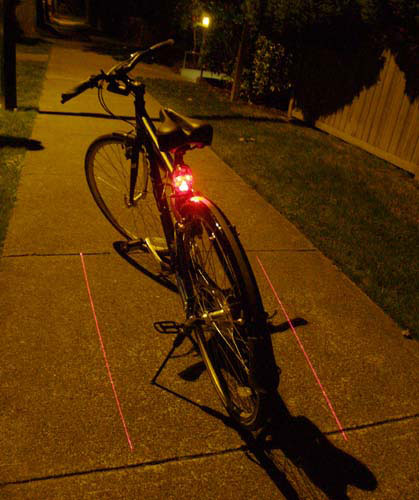 ThinkGeek's $25 Blazing Skull Bicycle Tail Light has a pair of "laser cannon" that draw six-foot lines of red light on either side of your bike, creating "your own glowing bike lane."