NSA Inside logo
Read more at Boing Boing
Read more at Boing Boing
Read more at Boing Boing
---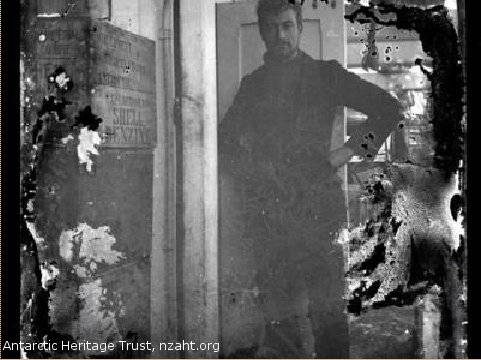 The Antarctic Heritage Trust of New Zealand announced (PDF) that it had discovered a century-old box of photographic negatives from Captain Scott's last expedition base at Cape Evans, depicting Ernest Shackleton's 1914-1917 Ross Sea Party.
---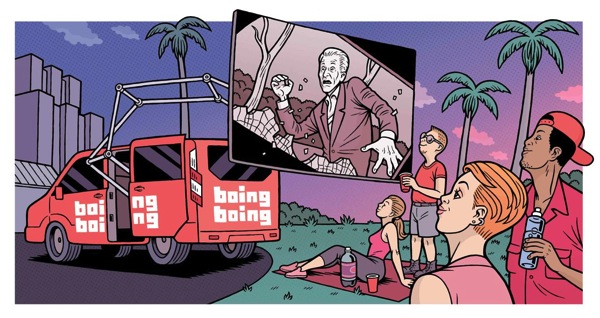 The Boing Boing Happy Mutant Mobile creative conceptualizing continues!
---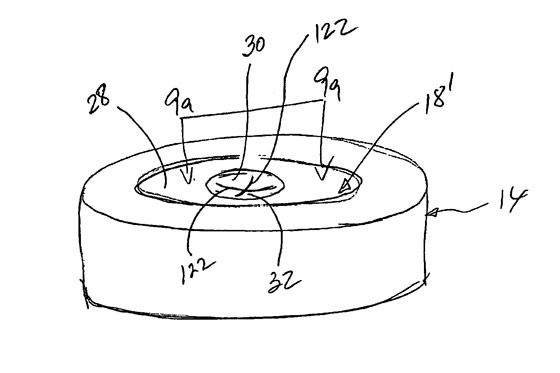 In America, more under-6 kids go to the emergency room from accidental overdose than from car-accidents -- they get hold of medicine and drink the whole bottle.