Read more at Boing Boing
Read more at Boing Boing
Read more at Boing Boing
---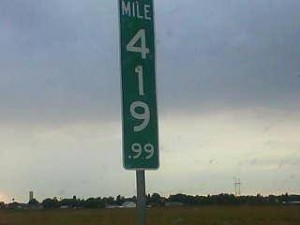 Via StuffJournalistsLike twitter feed. Appears the sign is stolen so often that the Colorado Department of Transit settled on this.
Thanks, Ryan!
---
Artist/programmer Lauren McCarthy has undertaken an interesting experiment in networked romance called Social Turkers. McCarthy sets up dates with men using OK Cupid, and uses her phone to stream a live video feed of the outings to Amazon's Mechanical Turk crowdsourcing platform.
---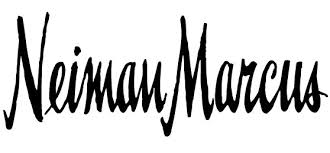 "Responding to inquiries about a possible data breach involving customer credit and debit card information, upscale retailer Neiman Marcus acknowledged today that it is working with the U.S.