Gweek podcast 142: the funniest living American
Read more at Boing Boing
Read more at Boing Boing
Read more at Boing Boing
---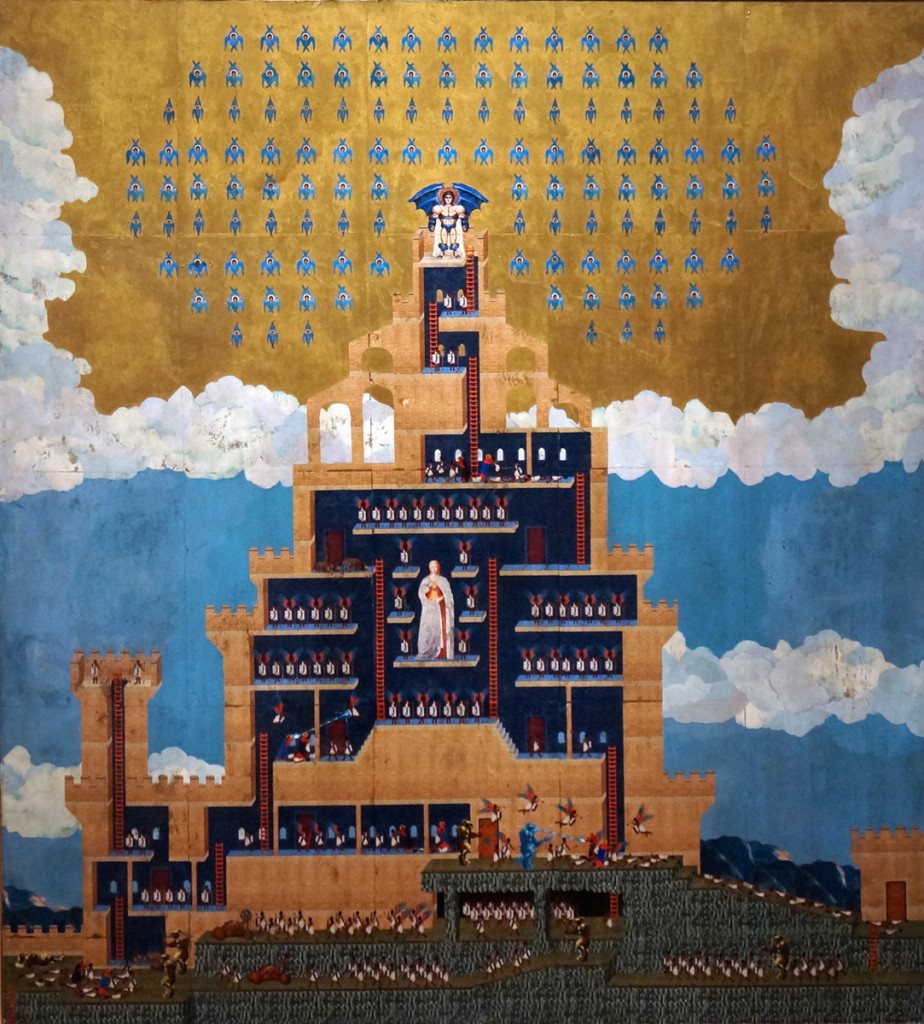 Artist Dan Hernandez painted a gorgeous series of frescoes depicting Space Invaders and other vintage game screengrabs as Renaissance and Byzantine art.
---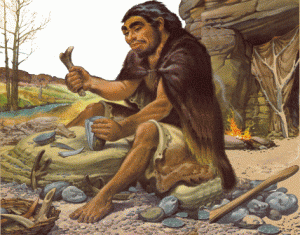 Our friends at Machine Project in Los Angeles have a fun workshop coming up on Saturday, May 31. It's called Neanderthalism:
---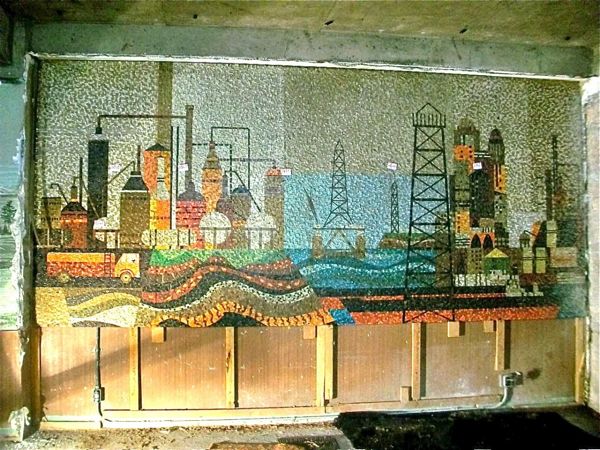 One year ago today The secret history of a hidden mural at a Los Angeles hotel: During the clearance sale, a puzzling discovery was made: a fifteen-foot mosaic mural commissioned by The Los Angeles Petroleum Club was found behind some old wood paneling.