Read more at Boing Boing
Read more at Boing Boing
Read more at Boing Boing
---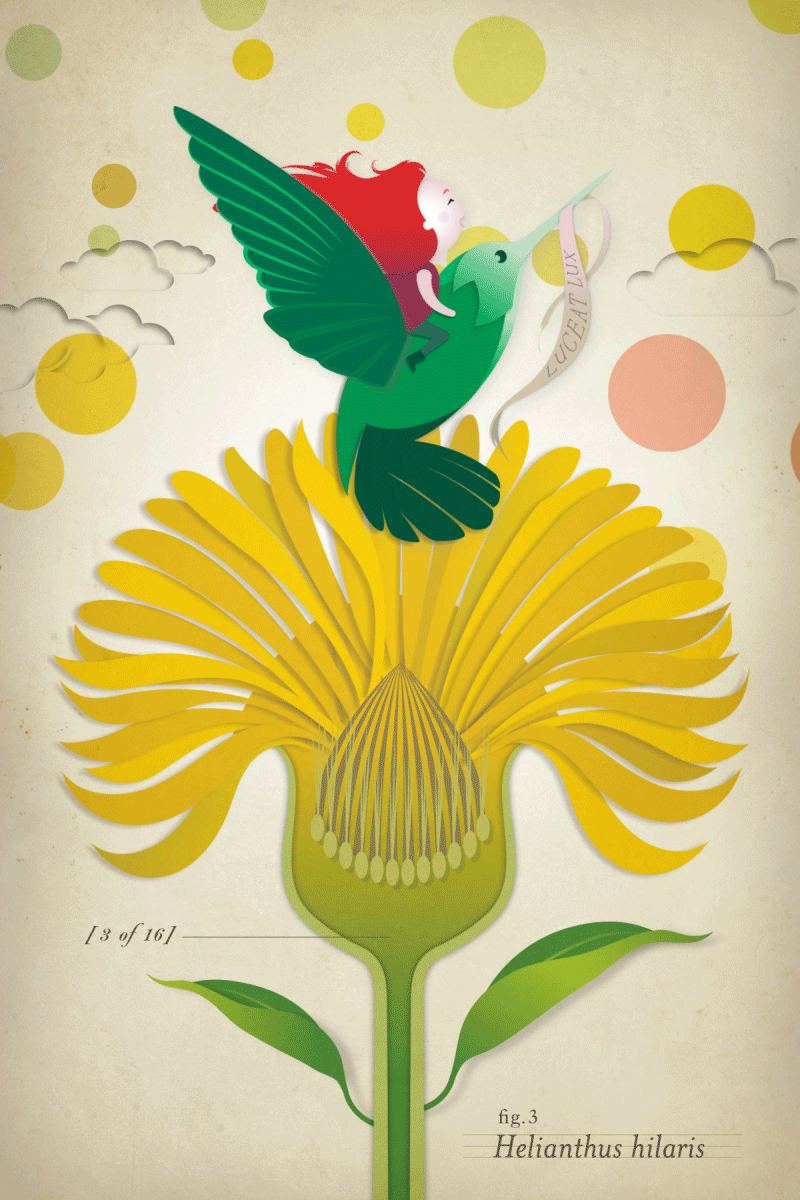 JC Herz and her five year old daughter, Eve, created A Dark and Dismal Flower, a beautifully-animated picture book. In this essay, Herz offers her advice on how to collaborate with your own kids.
---
From the Burning Man blog: "For its sesquicentennial celebration, the state of Nevada has recognized Burning Man as one of its official events. It's an honor to be a part of history, and we're excited to hang out in Nevada's future, too."
---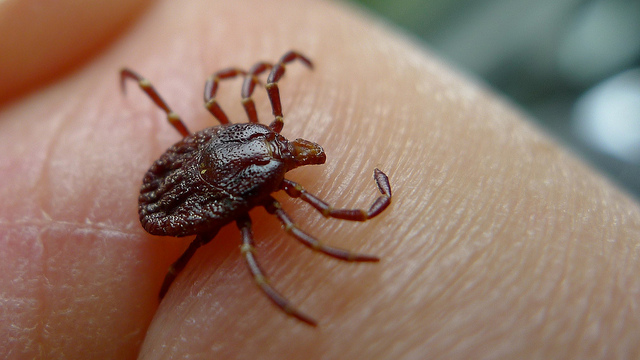 The Federally recommended test often misses cases of Lyme in the early stages, writes Beth Daley at The New England Center for Investigative Reporting.