Read more at Boing Boing
Read more at Boing Boing
Read more at Boing Boing
---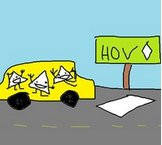 Speedtalking math-vlogger Vi Hart isn't just a math wizard: she's also a brilliant songstress.
She's collected a few of her "carpool lane" songs, which she invariably sings when she's blessed with access to the HOV.
---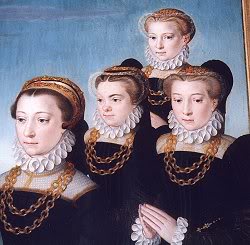 From their inclusion in 16th-century paintings to their roles in famous families (including, probably, Darwin's), people with Down Syndrome are part of history.