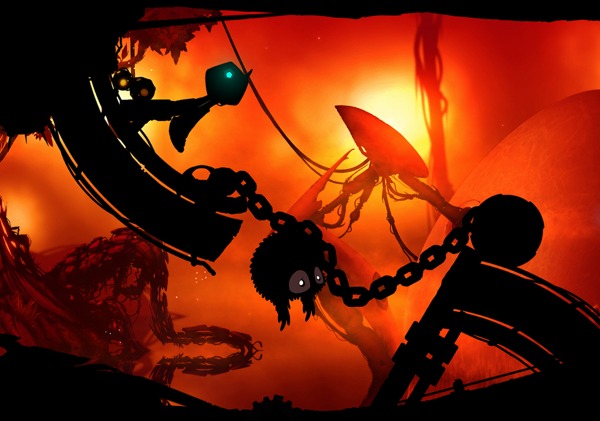 Apps for Kids is Boing Boing's podcast about cool smartphone apps for kids and parents. My co-host is my 10-year-old daughter, Jane.
In this episode, we reviewed a side-scrolling action/adventure game with fun physics, called Badland. It's $3.99 for
iOS
and
Android
.
And, we present a new "Would you rather?" question:
Apps for Kids is sponsored by Fracture. Fracture prints your photos in vivid color, directly on glass. It's picture, frame and mount, all in one. Use the code APPSFORKIDS and get 20% off your order!
Read the rest