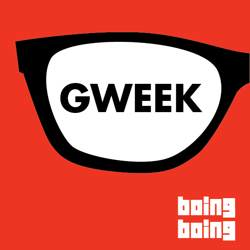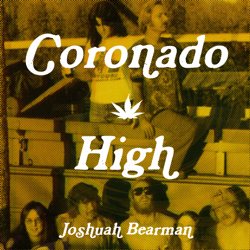 Gweek is a podcast where the editors and friends of Boing Boing talk about comic books, science fiction and fantasy, video games, board games, TV shows, music, movies, tools, gadgets, apps, and other neat stuff.
This episode's guest: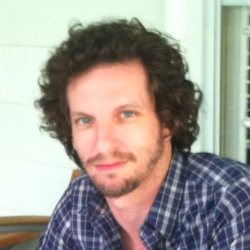 Joshuah Bearman. In 2007 Joshuah wrote the now-famous Argo article for Wired, which Ben Affleck turned into a movie that won Best Picture at the 85th Academy Awards. He has also written for for Rolling Stone, Harper's, Wired, Playboy, GQ, and The New York Times Magazine. He also recently co-founded Epic, an online longform journalism site.
Today, I spoke to Josh about a 30,000 word story he wrote for GQ and The Atavist about a group of Southern California high schoolers who started one of the largest marijuana smuggling rings in the world. It's Coronado High, and is available on Kindle for $1.99, or for $2.99 as a multimedia iOS piece from The Atavist.
GET GWEEK: RSS | On iTunes | Download episode | Listen on Stitcher
Read the rest