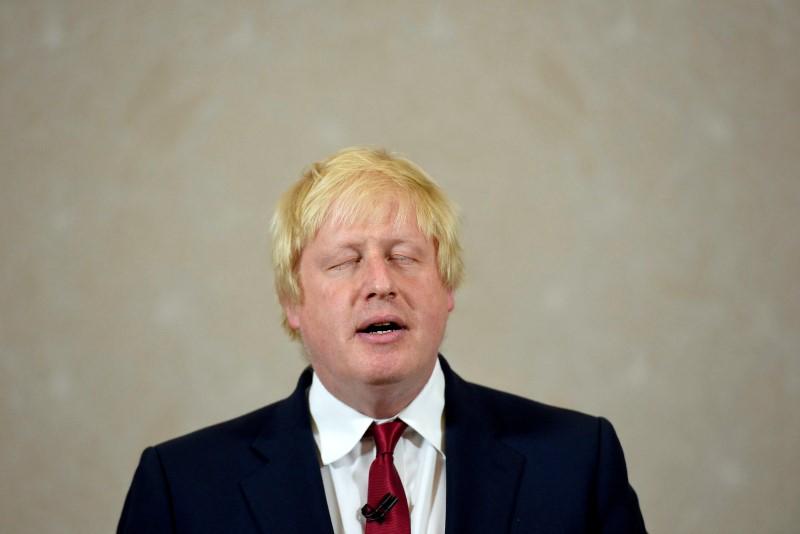 Vote Leave campaign leader, Boris Johnson, delivering his speech in London, Britain June 30, 2016. REUTERS/Toby Melville
According to one financial services company, Brexit bites—and it hasn't even been officially announced yet. According to Markit (good enough for fussy Tory broadsheet The Telegraph), economic shit's back to 2009 levels already, yo.
Speaking about the data, Markit's chief economist, Chris Williamson, said (emphasis ours):

"July saw a dramatic deterioration in the economy, with business activity slumping at the fastest rate since the height of the global financial crisis in early-2009.

"The downturn, whether manifesting itself in order book cancellations, a lack of new orders or the postponement or halting of projects, was most commonly attributed in one way or another to 'Brexit.'"