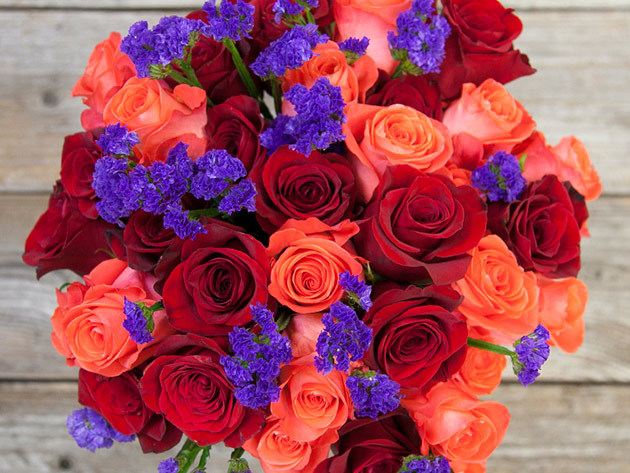 Next time you forget a birthday or anniversary, take our advise and try out The Bouqs Company. We discovered this rapidly growing flower company last year, and its quick delivery and beautiful bouquets have come through every time.
For $35, you can get $50 worth of flowers, which The Bouqs Company cuts from sustainable farms. This allows them to deliver flowers that are actually up to 10 days fresher than the ones at your local florist. 
Plus, if anything's wrong with your flowers, they're covered by a Happiness Guarantee. Their awesome customer service goes above and beyond to make sure you're happy with your purchase. This deal is only available for a limited time, so get your 30% off before it's gone.