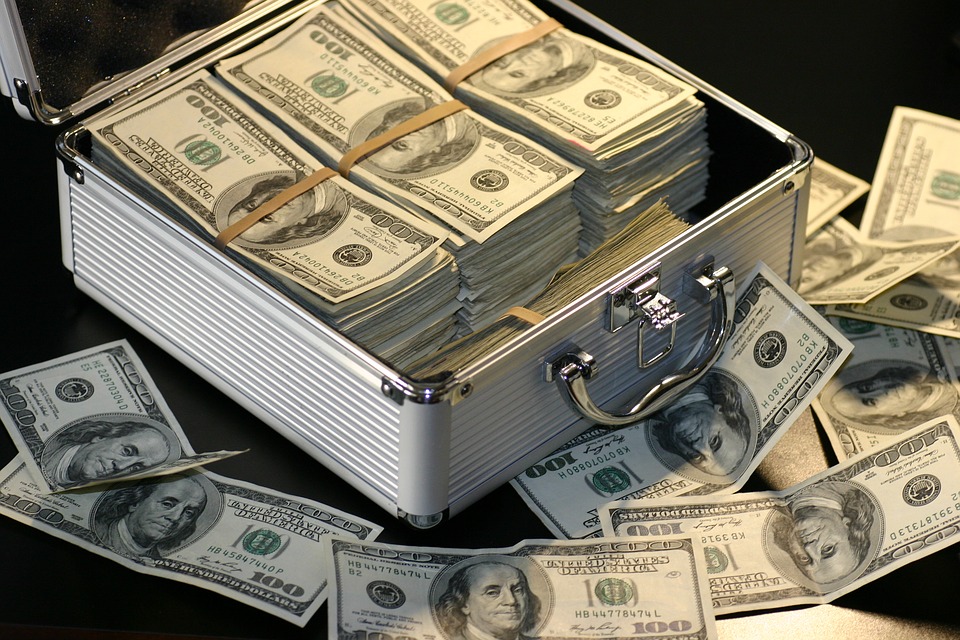 The US Office of Government Ethics has silently reversed its longstanding policy banning anonymous "gifts" to White House employees who have started legal defense funds after being accused of malfeasance.

The move was condemned by former ethics chiefs who served under GW Bush and Obama.
A Trump spokesman blamed the controversy on Obama's ethics chief Walter Shaub, whom they characterized as "trying to make himself feel relevant."

But OGE's work on legal defense funds got lost amid more pressing transition questions involving Trump's plans for handling his private businesses upon entering the White House, as well as financial disclosures for incoming Trump administration nominees, Shaub said.

He said that in May, he instructed his staff to add a brief, one-sentence note to the top of the underlying 1993 document to signal that internal practice had diverged from the formal guidance.

"NOTE: SOME STATEMENTS IN THIS OPINION ARE NOT CONSISTENT WITH CURRENT OGE INTERPRETATION AND PRACTICE," read the message in all caps and red font.

As Shaub prepared to leave OGE in July, his longtime general counsel, David Apol, told him that he'd been having private discussions with Trump White House attorneys about ways to revise the 1993 guidance to prohibit anonymous gifts, Shaub said.

Apol was subsequently named head of OGE. The guidance document has since been updated to replace Shaub's note with a longer disclaimer signaling the August 1993 document allowing anonymous donations to legal funds remains in force — and "HAS NOT CHANGED." The guidance also notes that "BECAUSE EACH ANALYSIS IS VERY FACT SPECIFIC" government ethics officials should do a deeper dive before advising individual employees on the rules.

"It's very depressing," Shaub said. "It's unseemly for the ethics office to be doing something sneaky like that."
Trump ethics watchdog moves to allow anonymous gifts to legal defense funds
[Darren Samuelohn/Politico]
(via Naked Capitalism)