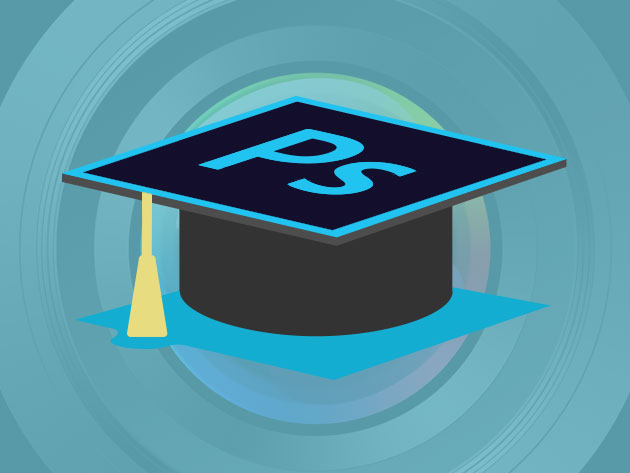 Photoshop, Illustrator, and InDesign are the holy trinity of design tools, and you can get an in-depth introduction to all three with a lifetime subscription to Graphic Design Certification School. It's usually offered in the Boing Boing Store for $39, but you can get it for $25 if you buy in the next 24 hours.
This trio of online courses has over 40 hours of instructional material that will teach you how to create a variety of visual assets. In the Photoshop section, you'll learn how to professionally retouch images and generate multi-layered raster artwork. Using Illustrator, you'll get familiar with bezier curves and masks to create clean vector graphics for posters, logos, and digital display. Finally, you can tie it all together to make beautiful print layouts in InDesign.
Once you've worked through all these lessons, you can show off your skills to employers with certificates for continuing professional development. For today only, lifetime access to Graphic Design Certification School is available for an early Black Friday price of $25.