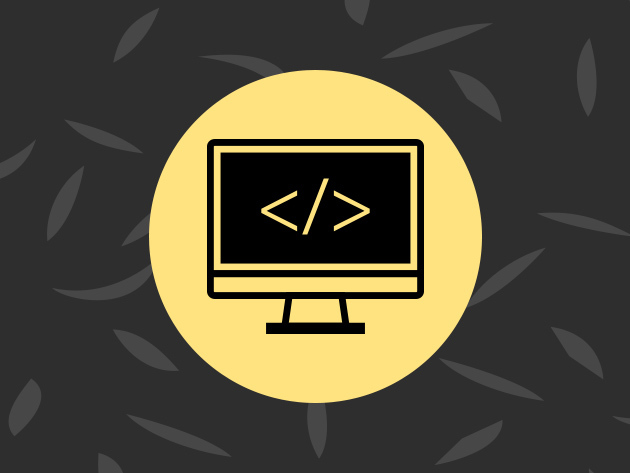 Web development is unquestionably one of the most in-demand and lucrative fields in tech at the moment, but for those not currently boasting a computer science degree, the thought of breaking into this line of work seems like a pipe dream. We're here to tell you that such is not the case, and creating professional websites is much easier than you think — provided you have the right training.
Pick up the Complete Web Developer Course 2.0, and you'll get your coding skills online as you create 25 websites and mobile apps with one of the web's most popular instructors, Rob Percival — all for $19.
Across 30 hours of content, you'll learn the fundamentals of HTML5, CSS3, and Python. You'll get an inside look at developing blogs and e-commerce sites with WordPress, and you'll learn how to build responsive websites with jQuery, PHP 7, MySQL 5, and Twitter Bootstrap. With a handful of hands-on projects, including creating a Twitter clone, this collection offers a host of ways to put your knowledge into action and prepare you for a career in web development down the road.
Catalyze your education with the Complete Web Developer Course 2.0, on sale for $19.