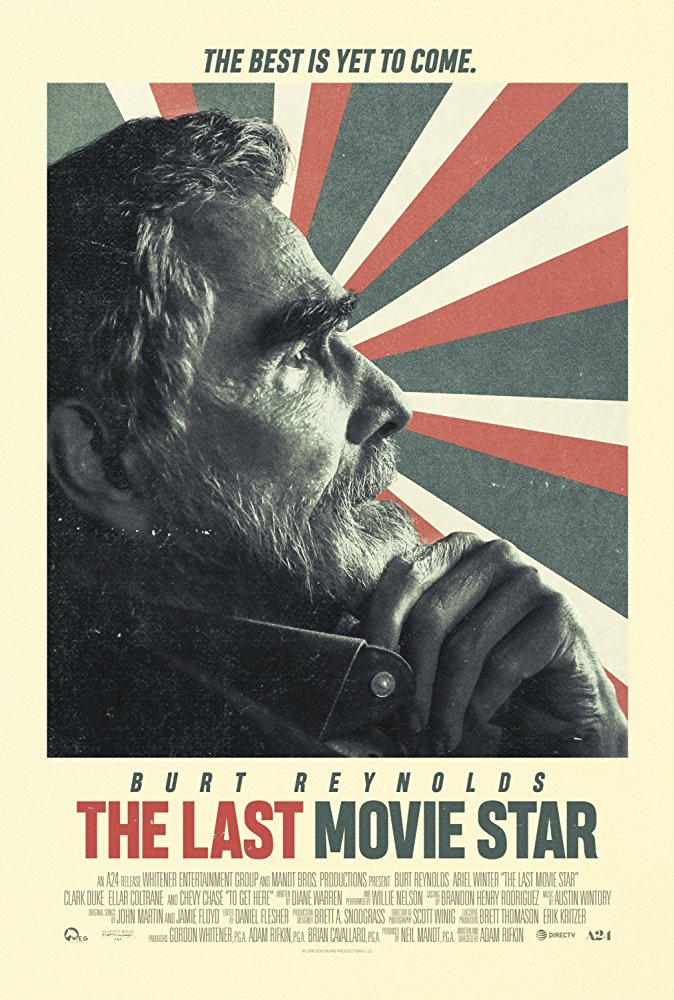 R.I.P. Burt Reynolds. Recently, I had the pleasure of watching his film The Last Movie Star, directed by Adam Rifkin. In this film, Reynolds portrays an aging movie star who is the guest of honor at a film festival where his successes, failures and personal demons are ever present and a reminder of the way he has lived his life.
Reynolds' performance is poignant and timely, his work in the film proves once again the talent that was behind the dazzling smile and leaves us with the lasting question, "Does life imitate art or art imitate life?"
You can stream the movie here.