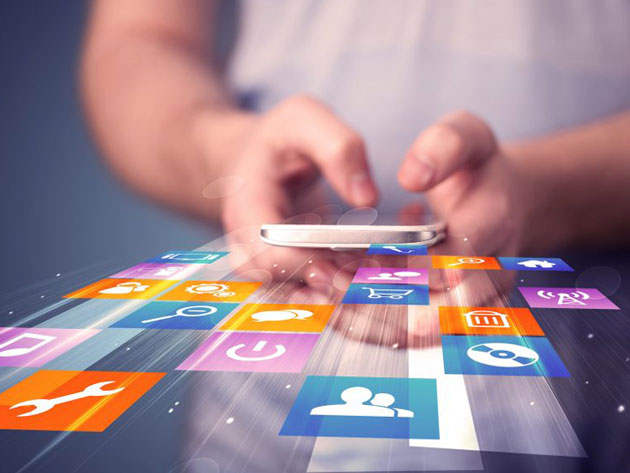 The graveyard of failed startups is littered with concepts that just got lost in translation. At its core, that's what great front-end design is about: Making an app or website usable, translating its best ideas smoothly to the user. It's a skill so broad there might be no one book or course that covers it - so how about eight? Enter the Complete UI & UX Design Master Class Bundle, a great gateway for those looking to make it a career.
Clocking in at 46 hours of lessons, examples, and lectures, this comprehensive online bundle has big-picture courses that convey the concepts of a good user interface (UI) and user experience (UX). It's also got classes that spotlight the essential tools of design like Adobe Photoshop, InDesign, XD, and Illustrator, plus ones that focus on the specifics of winning typography and icon design. And with two complete courses that walk you respectively through the world of web design workflow and setting up a freelance career, you'll be able to go from novice to paycheck-earning expert in no time.
The Complete UI & UX Design Master Class Bundle is now $39.