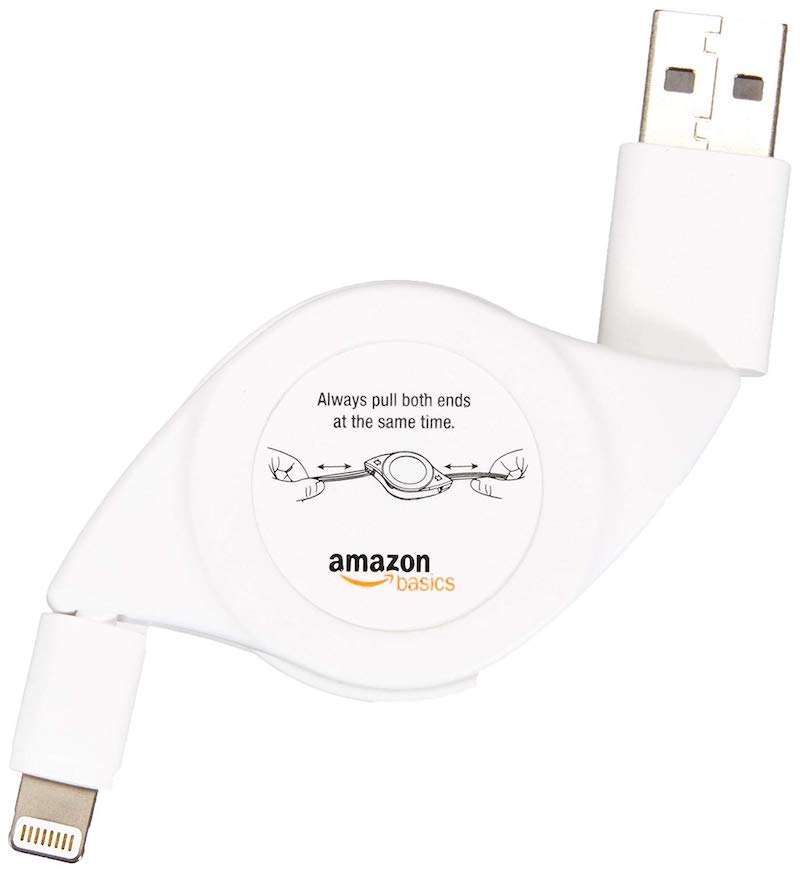 Always pull both ends at the same time.
I absolutely hate it when my Amazon Basics retractable Lightning-to-USB cable disappears from my travel bag. These gadgets are small enough and neat enough they can just get jammed into a dark corner of your bag and will be there when you need a charging cable.
I would have enjoyed using mine today, but I was recently traveling with my daughter and find I must order another.
Watch what and how you pull.
AmazonBasics Apple Certified Retractable Lightning to USB Cable - 2 Feet (0.6 Meters) - White