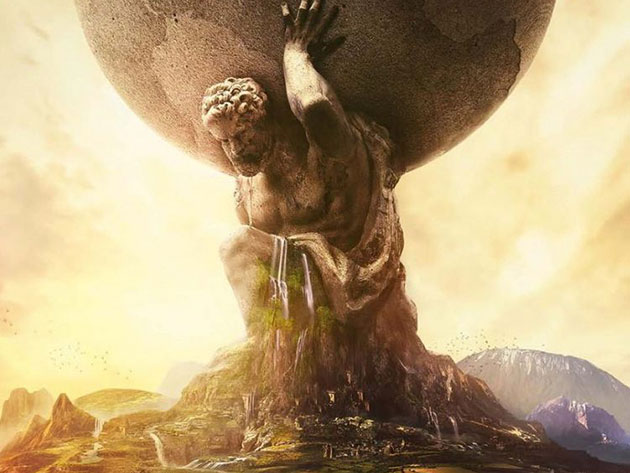 There's no shortage of turn-based strategy games on the market. But few of them have the scope of Sid Meier's Civilization, whose title says it all. Your goal is nothing less than the shepherding of an entire nation from its first village to global dominance — and beyond.
The Civ series is now on its sixth iteration, and the latest is a literal world-beater. It's also one of the most expandable, and all those expansions have finally been collected in Sid Meier's Civilization VI: Platinum Edition.
If you're looking for a late Christmas gift for a sim fan, this one is hard to beat. The pack includes the core game Sid Meier's Civilization VI, with new tweaks that include a branching cultural improvement path and enhanced AI for computer opponents — a definite improvement over previous editions.
It also comes with six DLC packs that introduce new scenarios and allows you to play as entirely new civilizations. As the cherry on top, you get the major expansions "Rise and Fall" and "Gathering Storm" which introduce game-changing Global Eras and devastating natural disasters.
The entire set is now available for 58% off the original retail price.