Periodic table of condiments
Read more at Boing Boing
Read more at Boing Boing
Read more at Boing Boing
---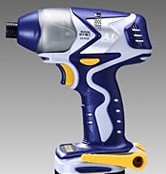 It's about time someone invented a smart programmable screwdriver. Matsushita Electric Works has launched what they call the world's first intelligent screwdriver.
---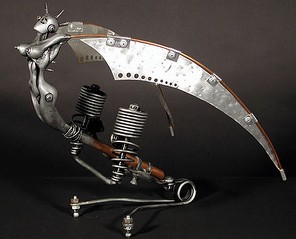 These "Robot Chick" assemblage sculptures are a little on the NSFW/pr0ny side for my taste, but one or two are quite striking.
---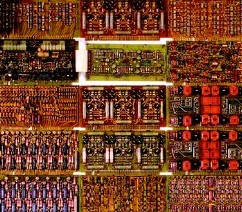 This wall-hanging made from the circuit-boards from the nose-cone of a Minuteman Missile is awfully, lethally pretty. Because the missile was perpetually armed, Williams explained, the circuitry was immersed in liquid Freon to keep it from critically overheating.