iPod vending machine in Atlanta airport
Read more at Boing Boing
Read more at Boing Boing
Read more at Boing Boing
---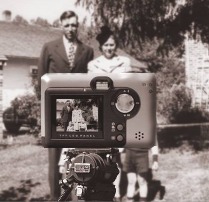 This Worth1000 contest asks photoshoppers to dummy up images of modern products in antique contexts, like this digital camera shooting a fifties-style black-and-white portrait photo.
---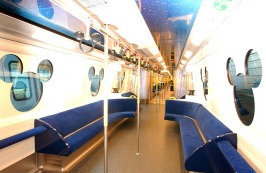 When Hong Kong Disneyland opens in September, this specially outfitted train will take guests from the city to the park. Hand-rings have Mickey ears.
---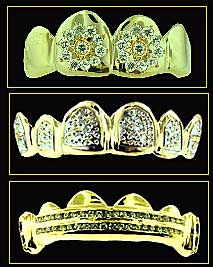 Of the many jewel-encrusted jaw-mods offered at "Triple-X Gold Teeth", this one has to be my favorite: a "spinning wheels" edition that makes your chompers look like rotating low-rider rims.