Creative Commies tatt
Read more at Boing Boing
Read more at Boing Boing
Read more at Boing Boing
---

Last week, I wrote in passing about how WiFi doesn't "stand for" wireless fidelity. It's a pun on "Hi-Fi" and "wireless fidelity" doesn't mean anything.
---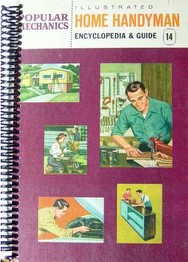 Ex Libris Anonymous buys discarded cheesy library hardcovers, then rebinds the covers around blank notebook paper, binding in a the occassional interior page -- usually figures, illustrations, or particularily egregious text.
---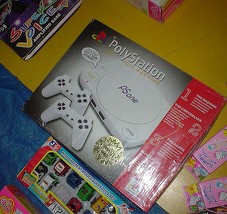 Fascinating article on The Escapist about Brazil's history of producing local consoles that out-do the consoles offered by the big game companies: To differentiate between the two largest consumer bases, America and Japan, Nintendo had stemmed the import and export of games by employing different cartridge connections between the Famicom (Japanese version with a 60-pin connector) and the NES (American version with 72-pins).