Anagram U-Bahn map for Vienna
Read more at Boing Boing
Read more at Boing Boing
Read more at Boing Boing
---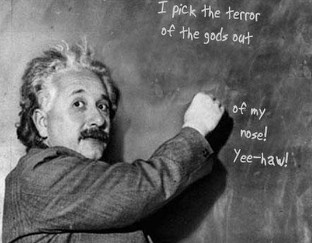 The Dynamic Einstein picture lets you specify your own text for the Mighty Hip Einie to be writing on his personal chalk board.
---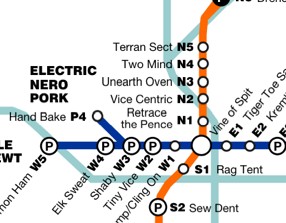 Lots of terrific anagram transit maps!
Boston Orange Line Anagram Map:
(See this alternate, more complete version) (See also this alternate Boston map) (See also this Boston map)
New York "1" Line Anagram station-names: 27 97 68 69 130 101 611 521 371 451 751 861 811 911 Damn Tyck Trees.
---
Tomorrow night (Friday), I'll be a guest on Irene McGee's terrestrial radio show No One's Listening. This is the version of her show that airs on 106.9 Free FM San Francisco from 11pm-midnight (PST).