Geek wreath
Read more at Boing Boing
Read more at Boing Boing
Read more at Boing Boing
---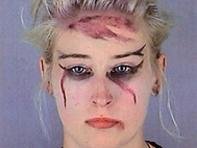 Minneapoliteans who dressed up as zombies and were busted for "simulating weapons of mass destruction" because their costumes had wires sticking out them are suing the city for being freaking idiots: A group of zombies have risen up to claim the city of Minneapolis and Hennepin County violated their free rights and discriminated against them.
---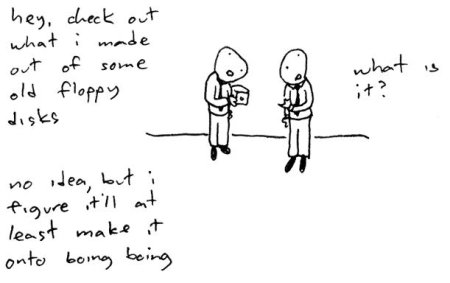 Hurrah! Toothpaste for Dinner, one of my favorite web-funnies, gave Boing Boing a namecheck in a new toon! Link (Thanks, Coleman!
---
If you live in LA, I hope I see you at the Make Magazine Issue #8 Launch Party on Saturday at 5:30pm.