HTML tags illustrated
Read more at Boing Boing
Read more at Boing Boing
Read more at Boing Boing
---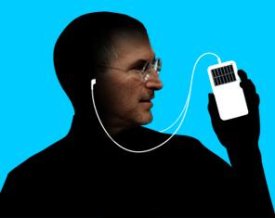 I've got a new feature article up on Salon today, talking about what I think Steve Jobs's music DRM memo really means.
---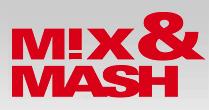 Christian sez, "Creative Commons UK has launched a film remix competition in association with Google UK. Its a cool hack for Creative Commons to work with Google Video.
---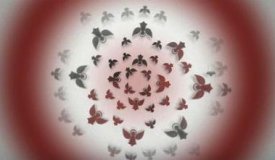 A Swarm of Angels is a project to raise small sums of money from lots of people and make a feature film without studio involvement.