Pauchy Mudflap Man sticker
Read more at Boing Boing
Read more at Boing Boing
Read more at Boing Boing
---
Cricinfo 3D is a service that converts narrative descriptions of cricket matches into 3D animations, where you can pick the camera angles and so on.
---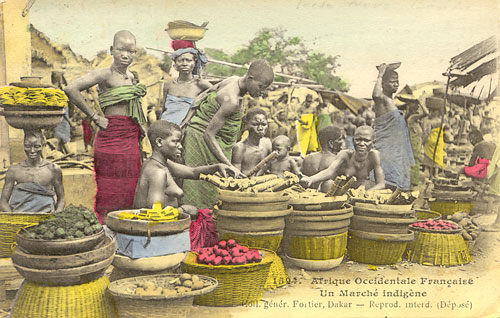 Image: one of the oldest photographs I could find of Benin. Obviously, it's not a representative snapshot of West Africa today, but any exploration of the future should start with a look at the past.
---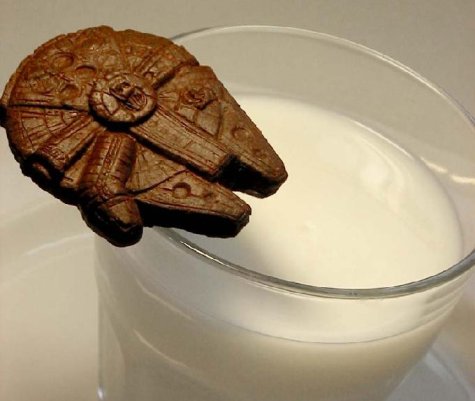 Pastry chef Damien Hurst Blair Fukumura made this Millennium Falcon cookie -- it's a very exacting replica, though it wants for a little cookie Chewbacca.