US housing prices graph as a rollercoaster
Read more at Boing Boing
Read more at Boing Boing
Read more at Boing Boing
---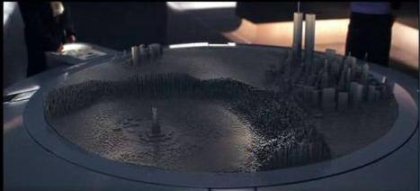 Michael Schmitz's paper, "Human Computer Interaction in Science Fiction Movies" is a visual, thematic tour through the ways that people talk to computers (and vice-versa) in movies and TV shows, from Metropolis to Futurama.
---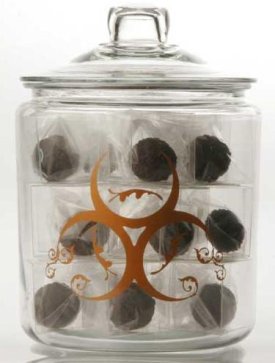 Food hackers at the Sentimental Objects in Attempts to Befriend a Virus have created a jar of gourmet chocolates shaped like the Hepatitis C virus: A model of the virus was printed as a rapid prototype from a 3D algorithmic illustration of the virus from the Protein Data Bank.
---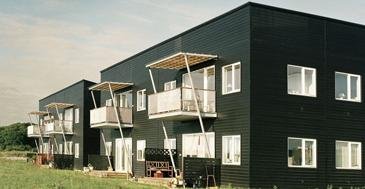 In Sweden, Ikea has built little housing develpments composed of its BoKlok prefab apartment blocks -- now they're moving the idea to the UK.