Make a bumwad wedding-dress, win $500
Read more at Boing Boing
Read more at Boing Boing
Read more at Boing Boing
---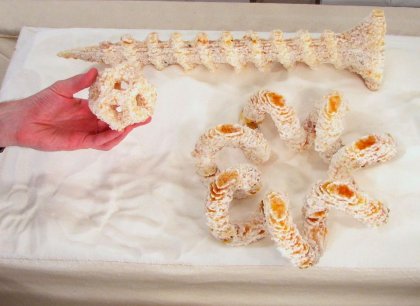 Douglips sez, "Evil Mad Scientist Laboratories have built a 3D printer that works in sugar, but can also be used to do dot-matrix toasting.
---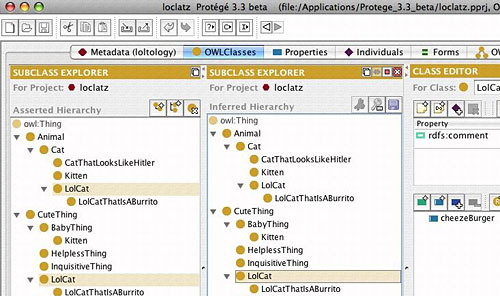 Following up on yesterday's BB post about David McRaney's sociological analysis of LOLcats, image macros, and invisible cheezborgahs, Internet knowitall Simon Spero says: McRaney's recent article [McRaney 2007],whilst interesting from the syntactics perspective, fails to cite the relevant literature, and as a result does not satisfactorily align his work to the central research questions within the field.
---
This cool vintage fly buckle and belt from the '60s or '70s is up for auction on eBay. Starting bid is just $6.95.