Internal workings of a mechanical watch video
Read more at Boing Boing
Read more at Boing Boing
Read more at Boing Boing
---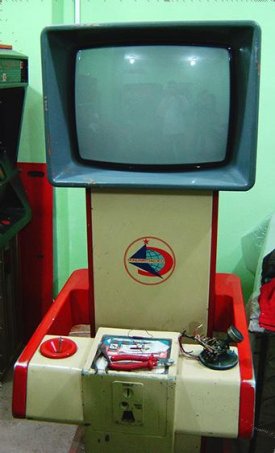 A group of Moscow geeks have opened a museum of Soviet-era arcade games. Wired News is sporting a gallery of the collection.
---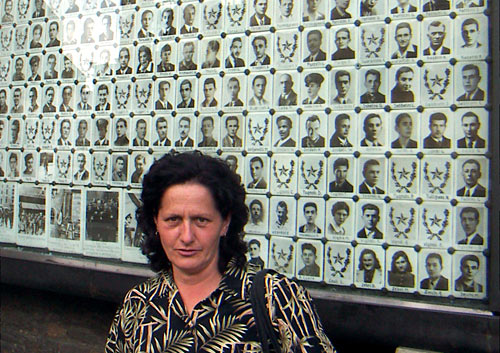 Text by Jasmina Tešanović photo by Bruce Sterling ( Nura in Bologna)
The mothers of mass graves
Nura comes from Srebrenica and she goes to places where her voice needs to be heard.
---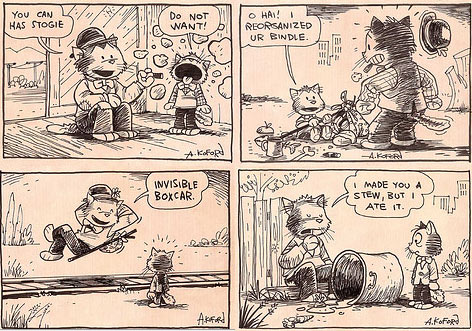 Ape Lad has just discovered and published more of his grandfather Aloysius' 1900s-era comic, The Laugh Out Loud Cats.
As we now know, this is the true historic precursor of the contemporary LOLcats meme.