Brain bag
Read more at Boing Boing
Read more at Boing Boing
Read more at Boing Boing
---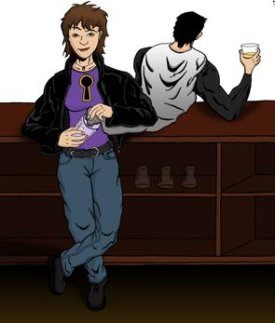 Cmdln sez, "Podcaster and author Mur Lafferty launches her first full length novel today. 'It tells the story of Keepsie Branson, a bar owner in the shining metropolis of Seventh City: birthplace of super powers.
---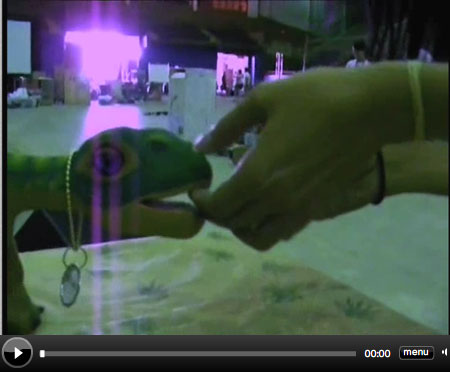 Today's Boing Boing tv episode: Mark went to Maker Faire in Austin, camcorder in hand. He introduces us to a ticklish dinosaur robot there named Pleo (above), and a guy named Craig who makes amazing garage-tech musical instruments.
Link.
---

The Participatory Culture Foundation has published a compelling chart comparing the free, open Miro video player to Joost, a closed and proprietary system that's crippled with DRM and only carries content from those few producers lucky enough to get a deal with Joost.