Tom Waits's dog food commercial
Read more at Boing Boing
Read more at Boing Boing
Read more at Boing Boing
---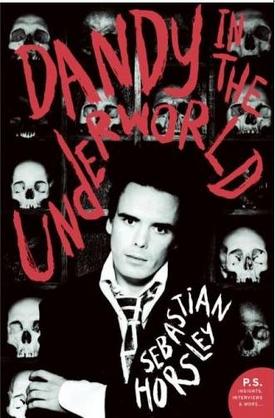 Sebastian Horley, a British author whose book, Dandy in the Underworld recounts his life of "sex, drugs and finely tailored clothes" has been barred from entering the US for a book tour, on the grounds of "moral turpitude."
On the one hand, this is a PR win for Horley, who'll probably sell a crapload of books on the back of this, but on the other hand, does US customs really think that Americans aren't capable of hearing some fashionista recount his drug stories without falling into a pit of dissolute decadence?
---
The awesomely, Sovietly square Nexcopy USB200PC key duplicator will flash 20 USB sticks at once from a master key. Sounds like a useful tool for samizdata (see, for example, Cuba, where keys were used to spread videos of a suppressed congressional crisis), and it's going to look great on the scrapheap of history in a decade or so! Link (via OhGizmo)
---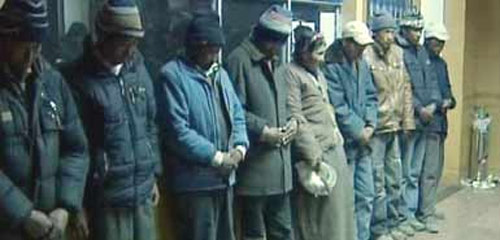 Tibetans and their supporters around the world held vigils this week in support of the ongoing uprising in Tibet, as Chinese military and police jailed protesters inside Tibet, and reports of injuries and deaths continue.