Tweet (#2796525913)
Read more at Boing Boing
Read more at Boing Boing
Read more at Boing Boing
---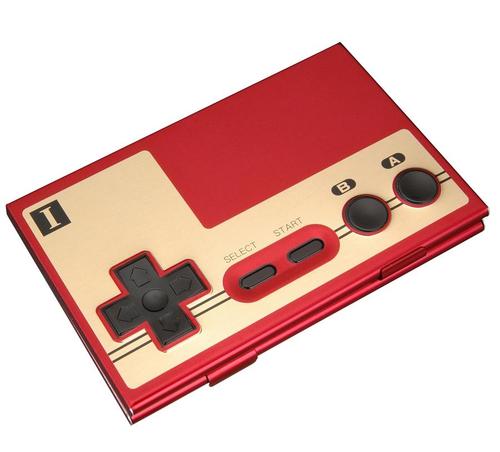 These old-school NES controller business card cases will ship in October; GeekStuff4You is taking pre-orders at ¥2,900.00 (about 42.2 Bosnia and Herzegovina Convertible Marka, 85 Samoan Tala or 0.912g of gold).
---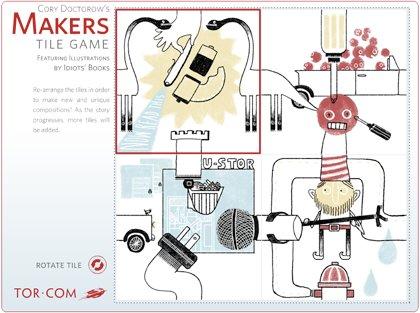 As part of the ongoing serialization of Makers, my forthcoming book (late October 2009, from Tor USA and HarperCollins UK), Tor.com has commissioned a series of 81 interlocking, Creative Commons-licensed illustrations from Idiots' Books.
---

Ben from Amnesty sez, Amnesty recently released a report (PDF) focusing on Shell's human rights violations in the Niger Delta In response, a few hundred of our activists used Twitter to send a message to @shelldotcom, asking them to schedule a 'Shell Dialogues' (their online chats around particular issues) about Nigeria.