Tweet (#4666441311)
Read more at Boing Boing
Read more at Boing Boing
Read more at Boing Boing
---
As a huge fan of FlowingData, NPR and electricity, I'm super excited about this interactive map that gives you a clear view of the structure of the U.S.
---
Bob Self of Baby Tattoo says: A massive 6 x 3 foot drawing (that's 72 x 36 inches, woo!) that Gary Baseman created while visiting Chaing Mai, Thailand is being auctioned on eBay.
---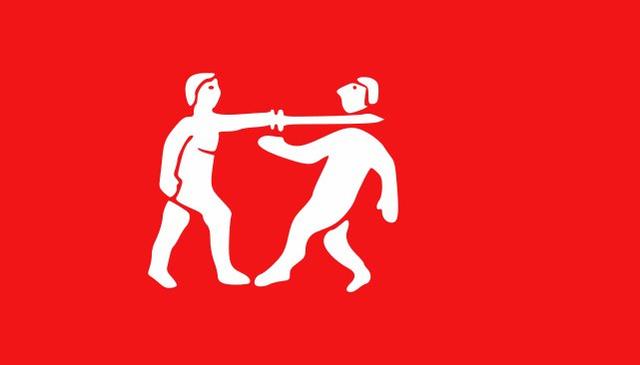 This flag, for the long-defunct Benin Empire, may just be the ne plus ultra of sigils. I think that when I am god-emperor of some distant land, I shall install it as my standard.