Dogs welcome soldiers home
Read more at Boing Boing
Read more at Boing Boing
Read more at Boing Boing
---
From GOOD: "The remarkable similarity between the arcs of U.S. oil production and songs in Rolling Stone's "500 Greatest Songs of All Time" by year is staggering." (Graph created by Overthinkingit.com)
---
Gretchen Rubin, author of the forthcoming book, The Happiness Project, offers several good de-cluttering tips in a blog post titled "Eleven Myths of De-Cluttering."
Here are the first three: 1.
---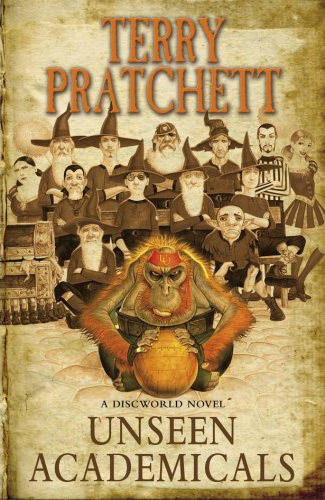 I always celebrate when a new Terry Pratchett novel hits the stands -- doubly so now that health problems are slowing him down from his normal superhuman output to a merely impressive one.