Read more at Boing Boing
Read more at Boing Boing
Read more at Boing Boing
---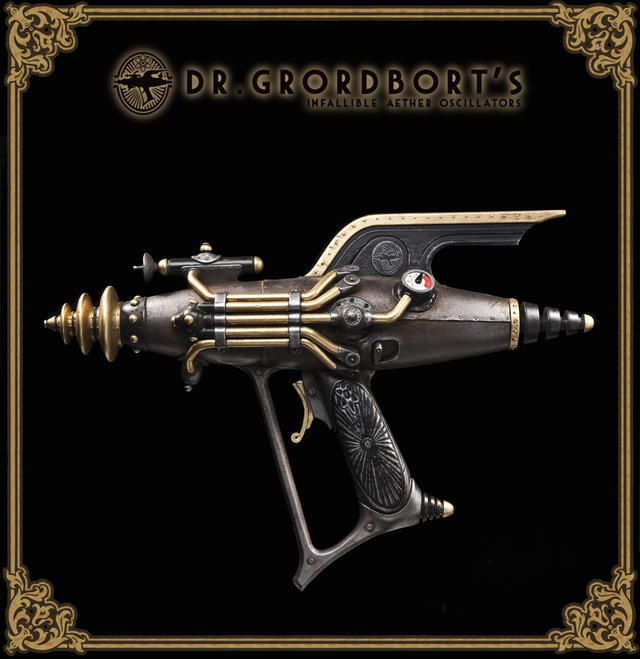 Two years ago, my wife surprised me with one of the coolest presents I've ever received: an original Goliathon raygun from effects-house Weta (best known for doing the effects for the Lord of the Rings movies).
---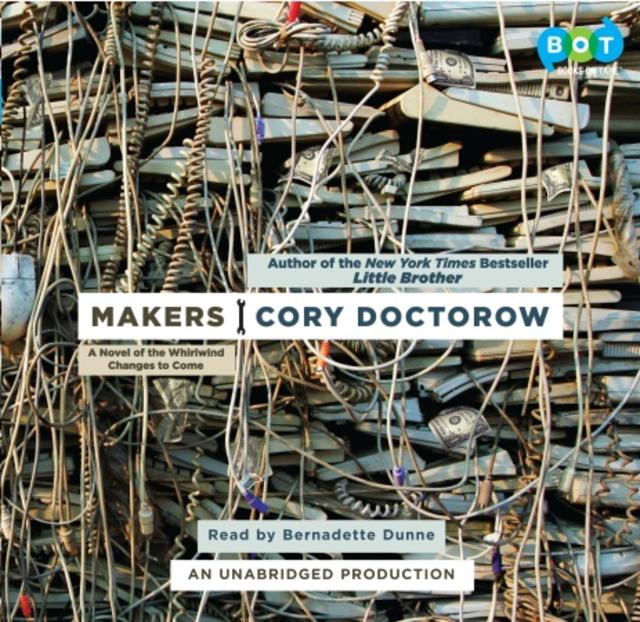 The audiobook of my latest novel, Makers has been published by Random House Audio, strictly in DRM-free formats over the net (this means that Apple won't carry it in the iTunes store, even though Audible was willing to carry it without DRM).
---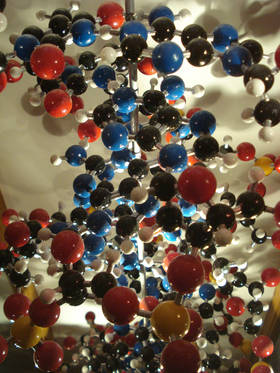 Britain's cops have the largest DNA database in the world, and it's full of innocent people who were arrested but not charged, or charged but not convicted (the EU's Court of Human Rights have ordered this practice to stop, but the cops refuse to comply with the law -- their latest dodge is to keep innocents' DNA for six years).